Macau revenue halves year-on-year in August
Macau's gaming revenue came to MOP2.18bn (£233.5m/€269.7m) for August, 50.7% less than the previous year.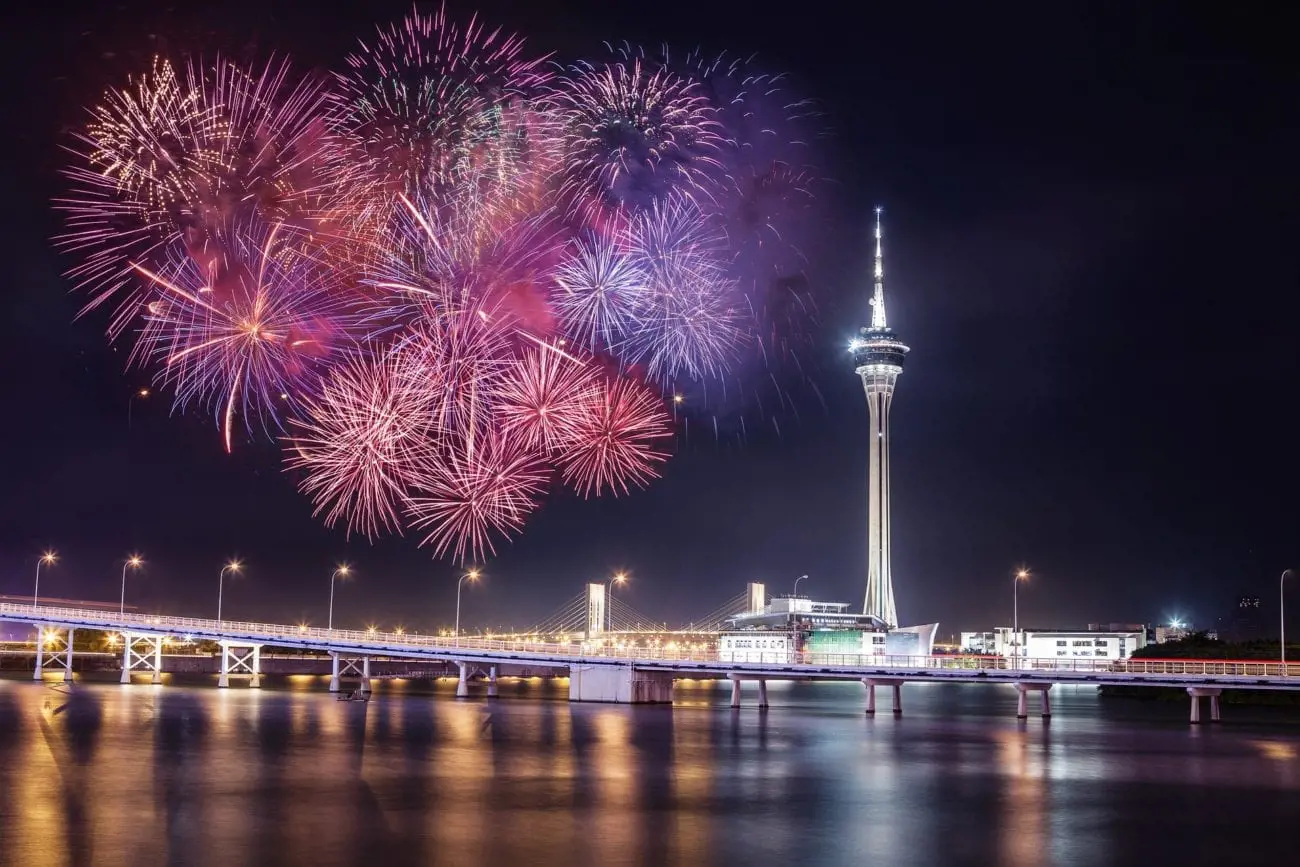 However, this was MOP1.79bn more than the all-time low figure recorded in July, when operators brought in only MOP398m.
This was due to a lockdown that was implemented in the region in early July, in response to the ongoing Covid-19 pandemic.
The lockdown ended on 3 August.
While the figure represented a month-on-month recovery, it still paled in comparison with numbers recorded pre-pandemic, in 2019. August 2022 revenue was 90.9% less than the August 2019 revenue, which was MOP24.26bn.
August's revenue brought the total revenue for 2022 so far to MOP28.85bn, a decrease of 53.3% compared to 2021.
This week, Macau's chief executive Ho lat-Seng put limits in place of 6,000 gaming tables and 12,000 machines per operator as part of a major gaming reform law being implemented in the special administrative region.