Covid-19 recovery and Lottomatica sale help IGT cut debts in 2021
IGT cut its net debts, reaching its 2022 leverage targets a year ahead of schedule, thanks to a 31.1% rise in revenue to $4.09bn (£3.07bn/€3.69bn) and the sale of its Lottomatica division.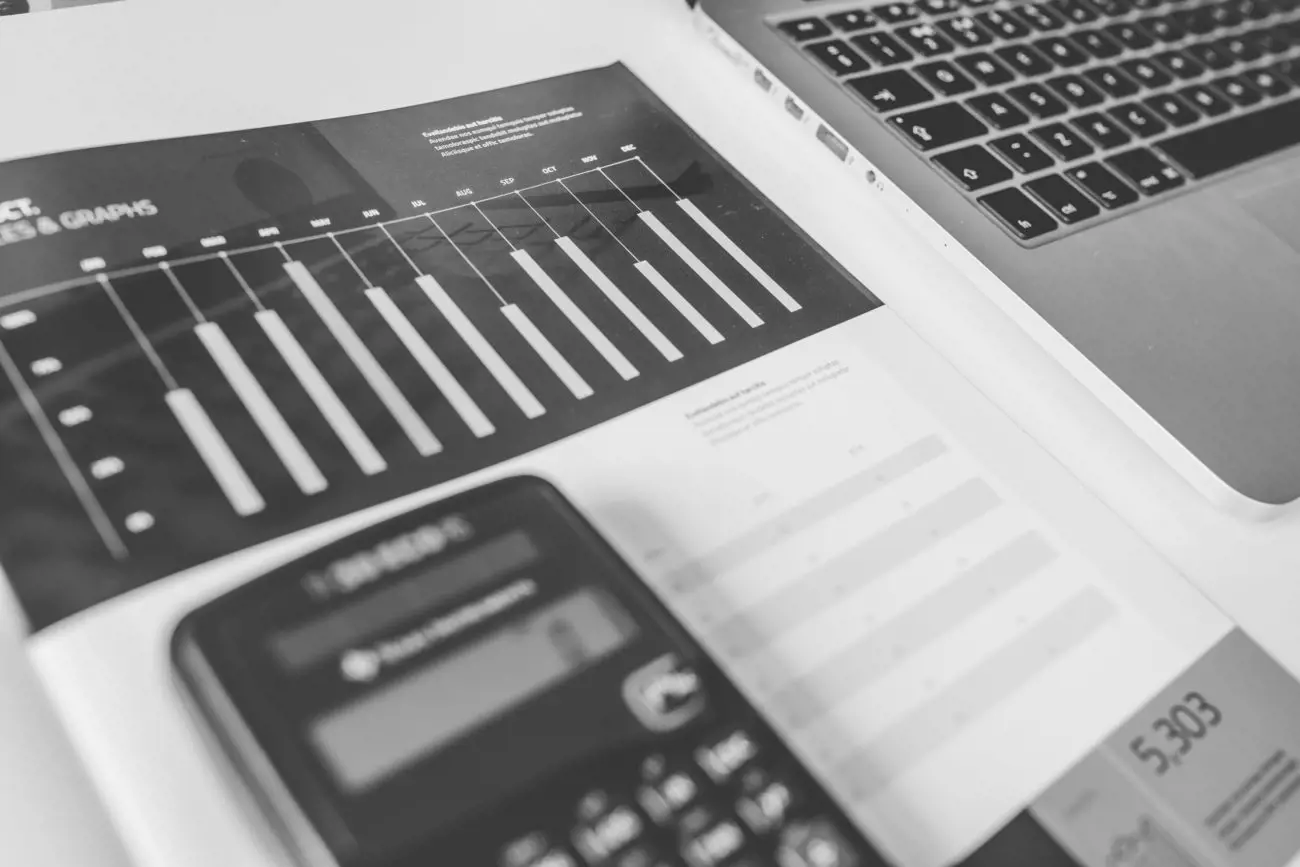 Looking at each of IGT's three business segments, the global lottery division brought in $2.81bn, which was 30.2% more than last year.
Almost all of this lottery revenue came from services, including $2.36bn in net revenue from operating and facilities management contracts, plus a further $327m in revenue from other services.
The global gaming segment, dealing with land-based gaming, brought in a further $1.11bn, up 33.3% from the year prior. Services made up $630m of this total, with most service revenue coming from terminals, while product sales brought in $482m.
Finally, the digital and betting segment $165m, up 43.8%, with all but $1m from services.
This meant that in total, IGT made $3.48bn from services, up 31.9%, and $606m from product sales, up 27.3%.
More than half of IGT's revenue came from the US and Canada, which brought in $2.25bn. A further $1.30bn came from Italy and $539m from the rest of the world.
Despite the higher revenue, IGT's operating costs declined in 2021, by 1.2% to $3.19bn. This was mostly due to a $296m goodwill impairment expense in 2020 related to the impact of Covid-19 on the business.
Breaking these operating costs down, the business paid $1.75bn in costs of services, up 7.3%, and $377m in costs of product sales, a 9.1% increase. In addition, it paid $810m in selling, general and administrative costs, which was a 14.2% increase, and $238m on research and development, which was 24.6% more than the year prior.
As a result of these costs, IGT made a $902m operating profit in 2021, after a $107m operating loss in 2020.
The supplier paid $341m in interest expenses and $98m in other expenses, but received a $66m gain from foreign currency exchange rate changes, after a $309m loss the year before.
This meant that IGT made a pre-tax profit of $529m, after having lost $848m before taxes in 2020.
After paying $274m in income taxes, it was left with a profit of $255m from continuing operations, compared to a loss of $875m the year prior.
During the year, the business also s old its Italian B2C business Lottomatica to Apollo Global for a total consideration of €950m. This discontinued business brought in a further $24m, down 34.5%, before the sale closed in May, while IGT received $391m from the sale during the year.
Taking this into account, IGT's final income was $670m, after recording an $839m loss in 2020.
"Our 2021 financial results reflect the best revenue, profit, and cash flow performance in the last four years, meeting or exceeding target levels on strong performance across the portfolio," said Vince Sadusky, who was appointed as chief executive of IGT soon after the year ended. "We made important progress on several strategic objectives, and I am excited to be leading IGT in the next chapter of its evolution.
"We have set aggressive but achievable multi-year goals and we have a focused strategy to maximize value for all stakeholders."
"As we enter 2022, the Company is in a very good place with a solid financial condition and a strong foundation for further growth," Max Chiara, chief financial officer of IGT, said.
Thanks in part to the extra income it received in 2022, the business cut its net debt to $1.4bn. This meant that the business' leverage decreased to 3.5x, the lowest in the supplier's history.
During the fourth quarter, IGT's revenue came to $1.05bn, up 18.6%.
Breaking the supplier's Q4 revenue down by segment, IGT's global lottery business was responsible for most of its revenue, bringing in $687m, up 9.0%.
Its global gaming business experienced faster growth in revenue, with this total rising 44.6% to $321m.
Digital and betting revenue, meanwhile, was up 25.2% to $42m.
After operating expenses of $864m, its operating income was $186m, just short of double Q4 of 2020's total.
Including non-operating expenses and discontinued operations, the business made a net profit of $55m, compared to a $232m net loss the year before.
Earlier this week, the business announced that it would also sell its Italian proximity payments business Lispay to PostePay – Patrimonio Destinato for €700.0m (£523.9m/€627.2m).