Goodwill impairment pushes Star to AU$178.1m net loss in FY22
Australian land-based operator Star Entertainment Group posted a net loss of AU$178.1m (£103.9m/€122.4m/US$122.9m) for its 2022 financial year despite experiencing a strong rebound post-pandemic.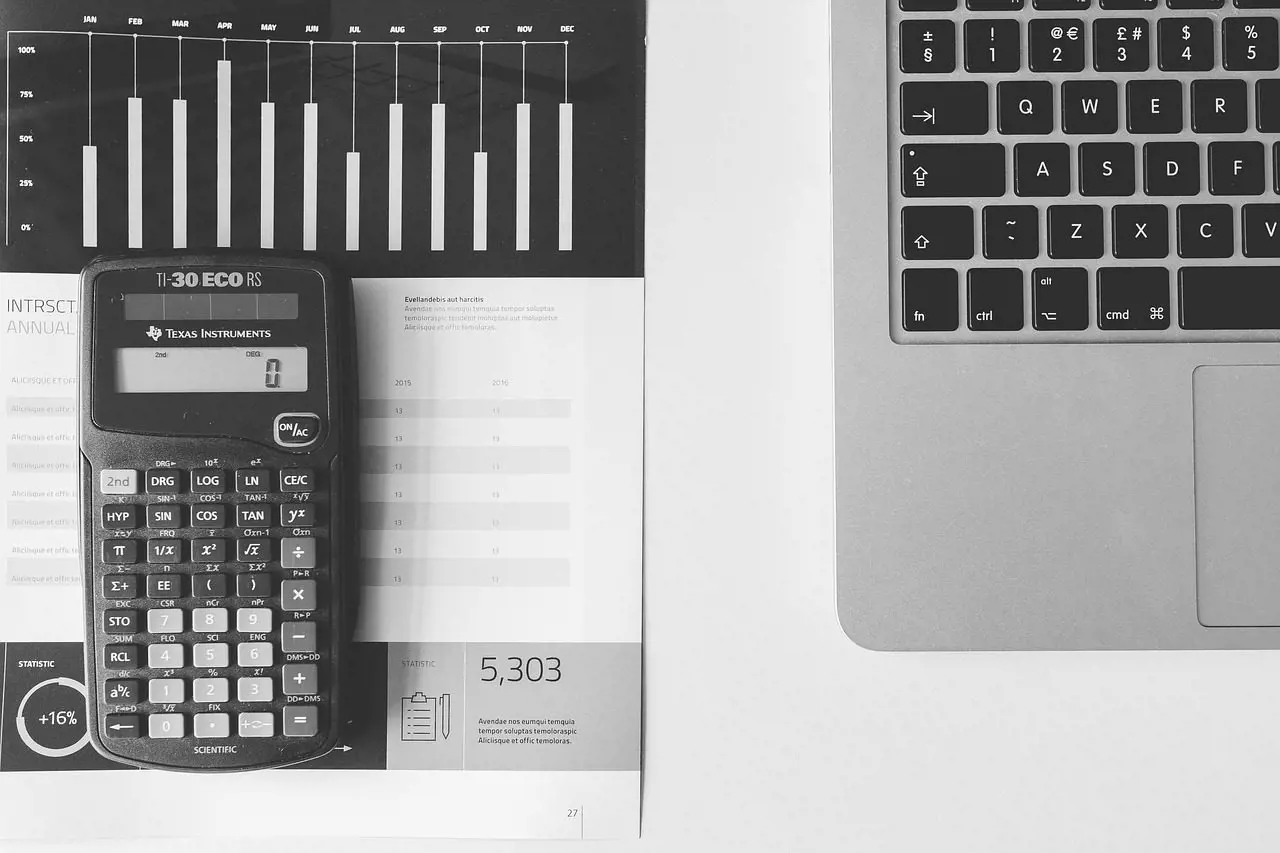 Group revenue was almost flat year-on-year for the operator, but ongoing challenges posed by Covid-19 property shutdowns and operating restrictions led to a net loss, whereas last year it was able to post a net profit of $57.9m.
Many Covid-19 measures were removed during the second half of the year, which Star said helped domestic revenue in Australia recover. However, an increase spending, particularly a one-off goodwill impairment of $162.5m, pushed it to a net loss.
This impairment charge related to the Star Sydney property, and concerned a number of different facts, including the future regulatory outlook for the venue, amid an ongoing review.
Star noted that the value of the business could be further affected depending on the outcome of the review.
In addition, interim chairman Ben Heap, appointed in May, said regulatory reviews also had an impact on Star in FY22. A review into operations at Star Sydney is due to complete by the end of August, while in June it was also announced that an independent review of Star's suitability to hold a casino licence in Queensland will also take place.
"Covid-19 related disruptions and regulatory reviews have presented significant challenges," Heap said. "I would like to acknowledge the commitment of our 8,000 team members and express my appreciation for their tireless efforts.
"The underlying strength of the business has enabled a strong rebound post Covid-related property shutdowns and operating restrictions."
Heap also noted the effectiveness of Star's 'Renewal Program', put in place to earn both the confidence and trust of stakeholders, as well as the addition of new executive-level staff to drive the business forward.
Robbie Cooke was in July appointed as managing director and chief executive, making him the fourth person to hold the post since late March. He will replace Geoff Hogg, who took the role on a temporary basis in June.
"Robbie is well-placed to lead Star and restore confidence in the organisation," Heap said. "He has the expertise and experience to guide the company through its critical Renewal Program, a body of work already underway that will deliver a number of near and medium-term initiatives focused on governance, culture, training, and risk and compliance systems and technology, particularly with respect to AML/CTF and KYC obligations."
Looking more closely at Star's performance in the 12 months to 30 June, revenue amounted to $1.53bn, down 1.2% from $1.54bn in 2011 year, while gross revenue – gross gaming win before player rebates and promotional allowances of $7.0m – also reached $1.53bn.
The operator's Star Sydney property was the primary source of gross revenue, generating $781m despite being closed for 102 days due to Covid-19 restrictions. Star Gold Cost posted $424m in revenue, while Star's Brisbane site reported $326m in gross revenue.
Turning to costs, spending was higher across all areas, with the largest increase coming in depreciation, amortisation and impairment, due to a one-off goodwill impairment charge of $162.5m. the highest outgoing was employment costs, which reached $597.1m, while government taxes and levies payments totalled £387.7m.
As such, loss before interest and income tax (EBIT) reached $147.7m, compared to $138.4m in earnings last year, and after including $42.3m in net finance costs, pre-tax loss was $200.0m, in contrast to a $79.8m profit in 2021.
Star received $1.4m in tax benefits and also accounted for $20.5m in change in fair value of cash flow hedges taken to equity, net of tax, meaning net loss was $178.1m, whereas last year it posted a $51.65 profit.
In addition, earnings before interest, tax, depreciation and amortisation was 45.0% lower year-on-year at $237.0m.
"The past year has demonstrated how resilient our business is and how quickly customers return when the properties are allowed to open and operate without restrictions," acting CEO Hogg said. "This gives us great confidence moving forward.
"The fundamental earnings prospects for The Star's domestic business remain attractive. They are underpinned by valuable long-term licences in compelling locations while the transformation of our properties into globally competitive integrated resorts continues.
"We would like to thank all of our guests and dedicated employees for their considerable support through these challenging times."