Food and beverage sales improve net income at Red Rock
A fall in asset impairment costs and a sharp rise in food and beverage sales helped Las Vegas-based casino operator Red Rock Resorts to a 10.0% increase in consolidated net income for the 2022 financial year.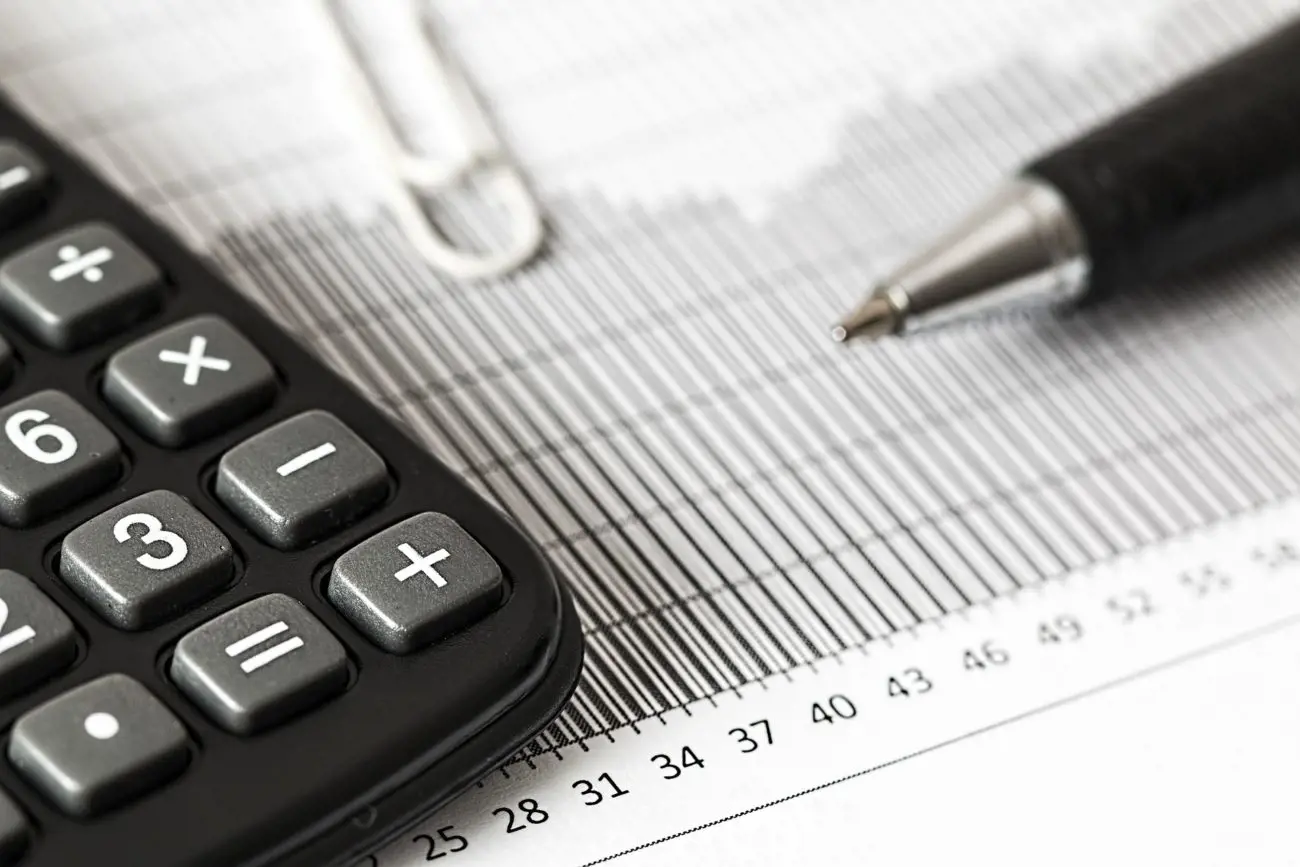 Reporting its Q4 and full-year figures, Red Rock said that a 2.8% year-on-year increase in net revenue from $1.62bn to $1.66bn had contributed towards a 0.4% rise in adjusted earnings before interest tax, depreciation and amortisation (EBITDA) from $743.9m to $741.0m.
Whilst fourth-quarter net income fell by 14.9% to $170.2m from $200.1m, revenues still increased by 0.7% from $422.4m to $425.5m, although sales at the company's Las Vegas operations slipped by 0.2% from $420.5m to $419.6 over the three-month period.
Read the full story on iGB North America.