Betsson targets M&A and new markets following Q3 struggles
After another difficult quarter, Betsson chief executive Pontus Lindwall has talked up the possibility of acquisitions and expansion into new markets, after the operator reported year-on-year declines in revenue and profit for the third quarter of the year.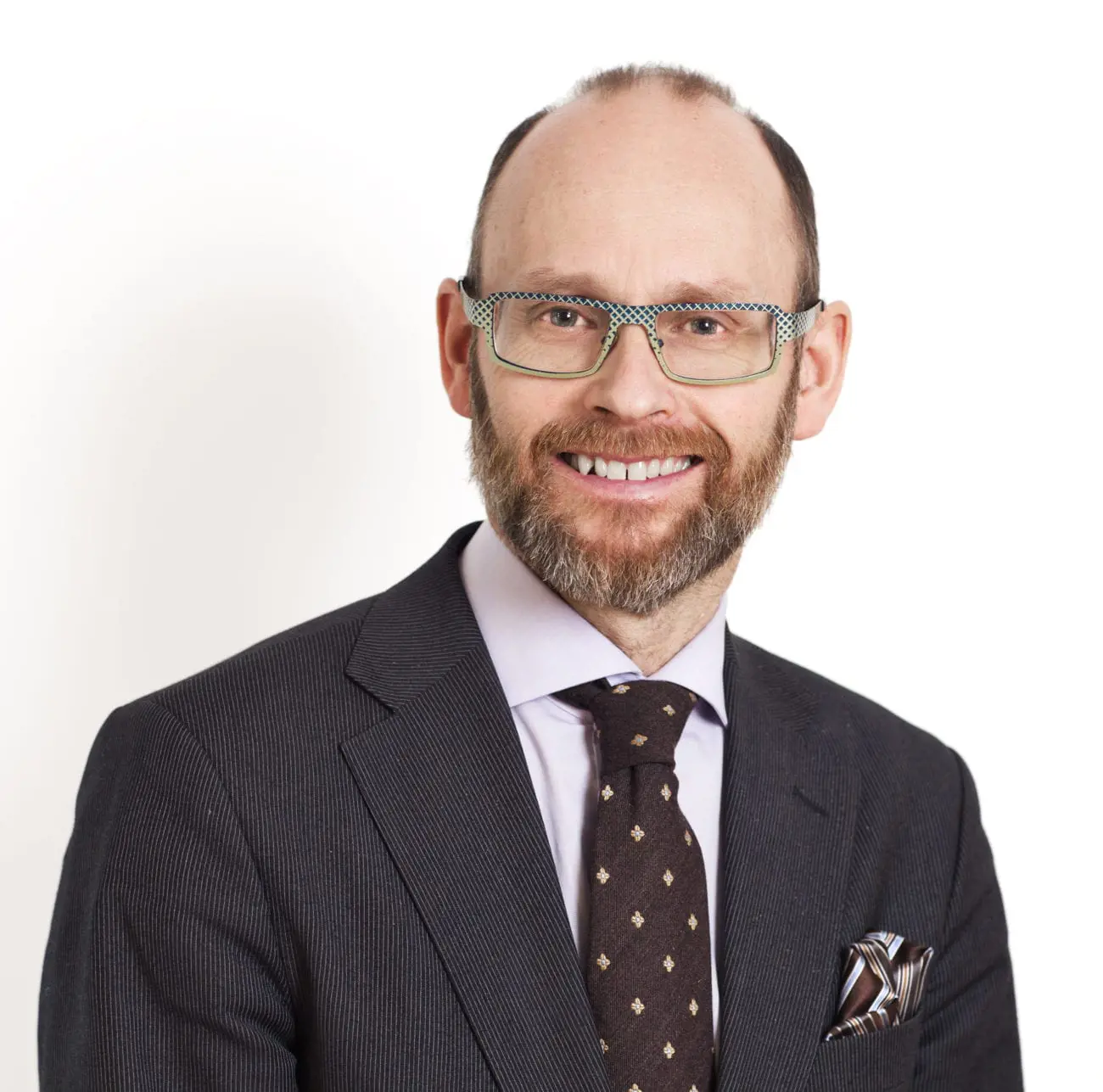 After another difficult quarter, Betsson chief executive Pontus Lindwall has talked up the possibility of acquisitions and expansion into new markets, after the operator reported year-on-year declines in revenue and profit for the third quarter of the year.
Revenue for the three months to 30 September 2019 was down 10.6% to SEK1.28bn (£103.0m/€119.3m/$132.8m), following declines in all product verticals.
Lindwall said he was unhappy with the business' performance over the past two quarters, but added that Betsson was well-prepared to take advantage of any M&A opportunities when they presented themselves.
He pointed out that the business has secured financing for potential transactions through an SEK1bn bond, with scope to increase this sum to SEK2.5bn.
"In addition to the financial strength, Betsson's experience in creating, maintaining and steering a cost-effective organisation with focus on technology are valuable prerequisites for Betsson's growth and profitability," he noted.
Casino remained Betsson's largest vertical by some distance, though saw revenue fall 11.6% year-on-year to SEK942.2m. The bulk of this revenue is generated via mobile play, with the channel accounting for SEK666.7m or 71% of total casino revenue.
Sports betting, meanwhile, suffered in comparison to the prior year, which included the final stages of the 2018 Fifa World Cup. Revenue was down 7.2%, though the operator noted that performance was flat when the impact of the World Cup was stripped out. Mobile was even more dominant than in casino, accounting for 81% (SEK253.7m) of revenue for the vertical. Revenue from other products contributed a further SEK18.4m, down 14.8%.
The decline would have been steeper, were it not for an SEK11.5m benefit from currency fluctuations, and an SEK137.6m contribution from its B2B client Realm Entertainment, which operates the Bets10, MobilBahis, CasinoMaxi and CasinoMetropol brands.
Realm, which acquired part of Betsson's player database in 2010 and reports results in Turkish Lira, benefitted predominantly from increased revenue from the sportsbook solution provided by the operator, as well as a SEK1.7m foreign exchange benefit.
Looking at the geographical split, the core Nordic region saw revenue drop 28.7% to SEK476.7m, largely due to struggles in Sweden continuing from Q2. Lindwall explained that the conditions were not right for large marketing investments in the country, prompting Betsson to reduce activity and reallocate resources to markets where it believes it will see better returns.
"However, we are certain the Swedish market will improve, and we stick to our long-term ambition to increase our share in this re-regulated market," he added. "During the third quarter we have, among other things, extended the agreement with SHL and we are proud to support Swedish ice hockey."
Western Europe revenue also fell year-on-year, to SEK396.7m, an 11.1% decline, for which struggles in the re-regulating Netherlands were blamed.
"Both revenue and operating profit are affected when significant markets develop negatively at the same time," Lindwall said. "Therefore, our geographical spread is valuable, and we see positive development in several of Betsson's other markets, both locally regulated and non-locally regulated."
The Central & Eastern Europe and Central Asia (CEECA) region was particularly lucrative for Betsson in Q3, with revenue up 32.6% to SEK319.6m. A further SEK82.2m came from the rest of the world, up 15.1%.
"The geographical and product-wide distribution gives us the opportunity to be sustainable in our strategic initiatives to run a profitable business with growth and good margins in regulated markets as well as in markets that will be regulated," Lindwall said. "We also see opportunities to increase the geographical spread further to mitigate the impact from temporary downturns in individual markets."
By the end of Q3, revenue from locally taxed markets increased 41.5% to SEK456.6m, or 35.8% of group revenue, largely due to Sweden's re-regulation and growth in Italy.
Moving to costs, licence fees grew marginally to SEK129.9m, with betting duties up 27.4% to SEK88.4m. A further SEK100.1m was paid out in commission to affiliates and partners, with other cost of services up 29.1% to SEK126.0m, leaving a gross profit for the quarter of SEK830.8m, down 17.7% year-on-year.
Operating expenses for the period were down 7.6% at SEK618.3m, following declines in expenditure on marketing and personnel costs, with capitalised development costs rising to SEK51.5m. However, due to the decline in revenue, operating profit dropped 37.5% to SEK212.5m.
After finance related costs of SEK15.6m and taxes of SEK15.2m, Betsson's net profit for the quarter stood at SEK181.8m, a 67.8% year-on-year decline.
Looking ahead, Lindwall said the B2B relationship with Realm Entertainment could be used as a platform for making its products available to other third party customers.
"It is gratifying to see the performance of the in-house developed sportsbook, which should make it an attractive third-party product," he said. "The ambition is to offer the sportsbook to external customers during next year.
"We also focus on the development of our other technology, which enables both rapid market adaptations and cost-effective growth, and we continue to invest in the infrastructure that gives customers a fun, safe and secure experience."