How to maximise your esports tournament experience
Bayes Esports' latest white paper aims to set out a framework for esports stakeholders to devise, develop and run successful tournaments.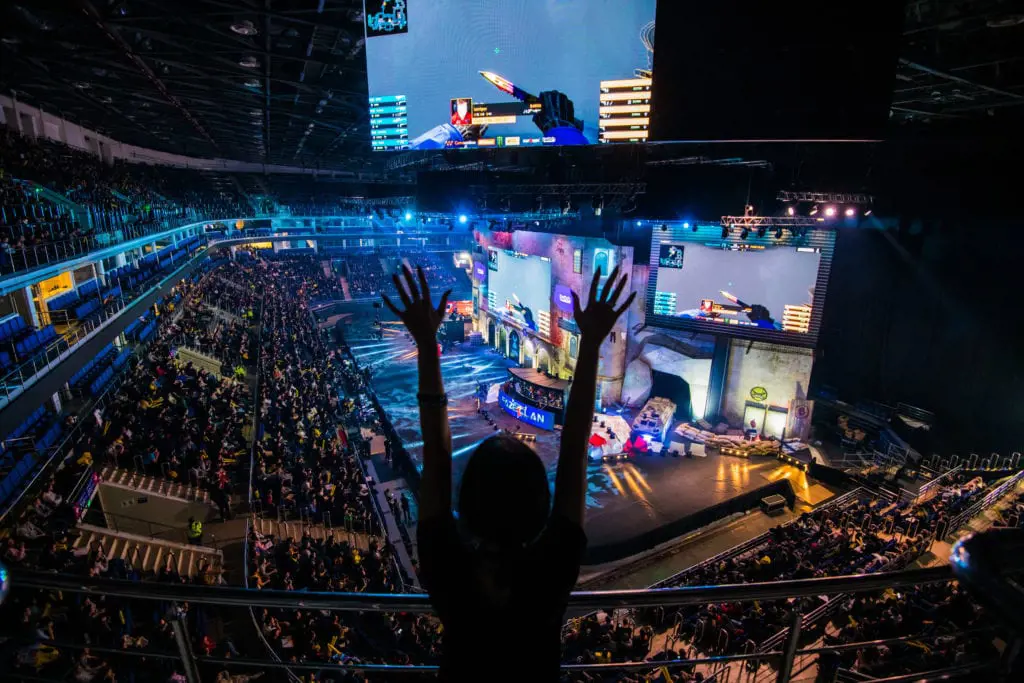 Developed in partnership with Sportradar, the whitepaper compiles information on tournament formats, teams, engagement, data, technical needs, legal considerations and integrity.
This is supported by contributions not only from Bayes Esports and Sportradar, but also law firm Lubberger & Lehment; esports odds specialists Oddin, and esports tournament organiser and media portal Win.gg.
"Our common goal is to help you optimise and monetise your tournament," Bayes Esports chief executive Martin Dachselt said.
"Partnerships and customer relationships are the keys to our success, and they have become even more important in 2020, a year with so many ups and downs for the esports industry.
"However, we have also seen tremendous growth; for instance, esports betting has risen by up to 300%."