Sun International revenue rises 36.7% in 2021
South African resort operator Sun international has reported revenue of ZAR8.33bn (£424.2m/€505.1m) in 2021, while profits also increased.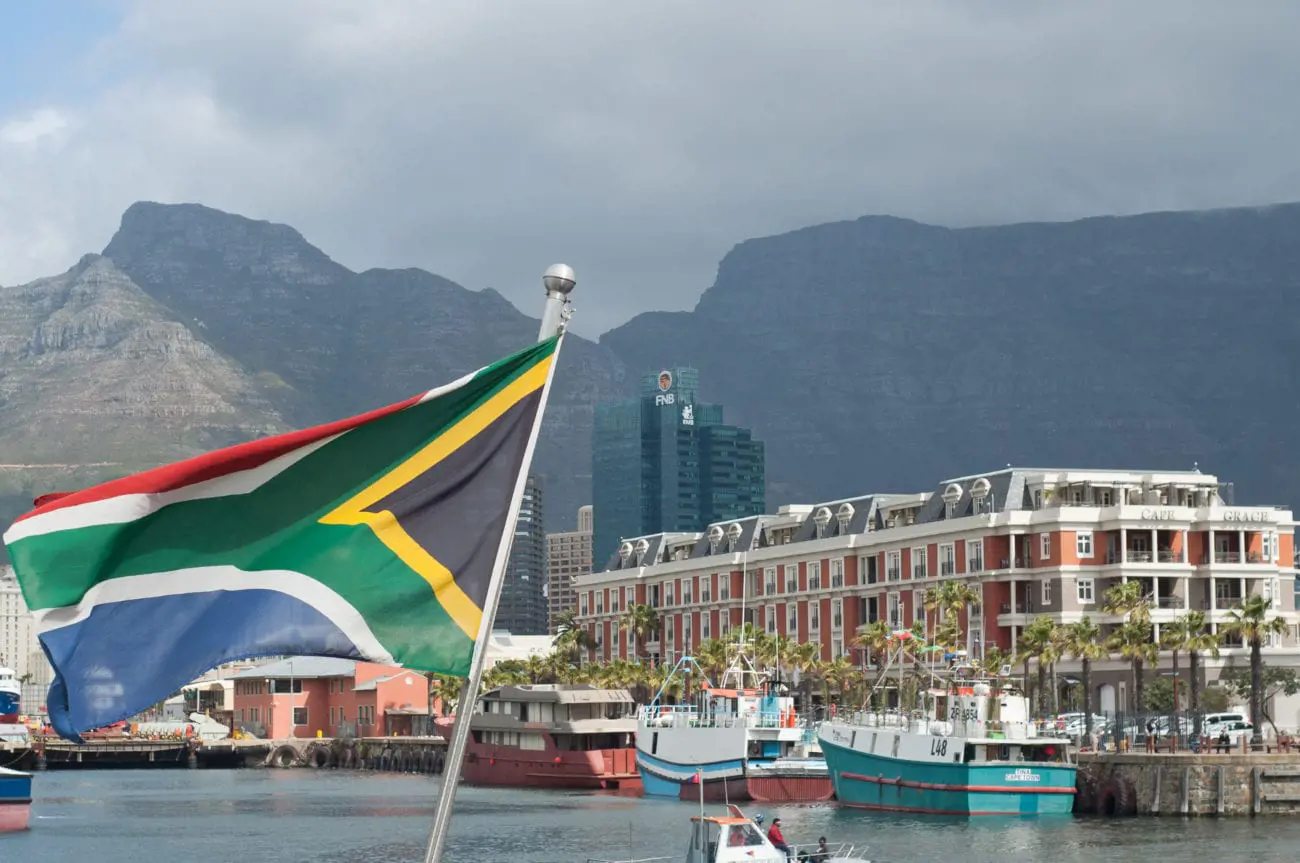 This revenue was up 37.6% from 2020, aided by the easing of lockdown restrictions in March 2021.
Gaming made up ZAR6.63bn of this total, 31% higher than in 2020, while other revenue grew 19.3% to ZAR1.1bn.
Casino income came to ZAR4.72bn. Alternate gaming income, which comprised of Sun's slot business Sun Slots and its betting business SunBet, came to ZAR1.42bn, up 39.1%.
Sun Slots made up ZAR1.24bn of this while SunBet revenue amounted to ZAR182m.
SunBet also saw new player acquisitions rise by 41% from 2020.
Insurance receipts, which included ZAR517m in Covid-19 interruption claims and ZAR5m in other business interruption claims, came to ZAR522m. There were no comparative receipts for 2020.
Breaking revenue down geographically, South African revenue came to ZAR7.70bn, up 28.3% year-on-year, with the remainder coming from the rest of the world.
Operating costs came to ZAR7.02bn, 5.4% less than the year before. Employee costs were the largest expense, coming to ZAR1.67bn, a rise of ZAR62m year-on-year.
Levies and VAT on casino income amounted to ZAR1.56bn, up 34.7%, while depreciation and amortisation expenses came in at ZAR863m, ZAR58m less than in 2020.
These operating costs left the operating profit at ZAR1.30bn, a rise of ZAR2.68bn after a loss in 2020.
Other costs added up to ZAR823m, though a small portion of this was offset by ZAR88m in other income. This brought the profit before tax to ZAR574m, up by ZAR2.17bn after a large loss in 2020.
Tax of ZAR192m left the net profit at ZAR382m, and after also considering ZAR2m in losses from discontinued operations, the total net profit for the year was ZAR380m, up by ZAR2.80bn.