Non-operating income offsets higher spending for PlayStudios in Q3
Non-operating income boosted PlayStudios' bottom line, as revenue ticked up by 1.2% to $70.6m for the social gaming developer in the third quarter of 2021.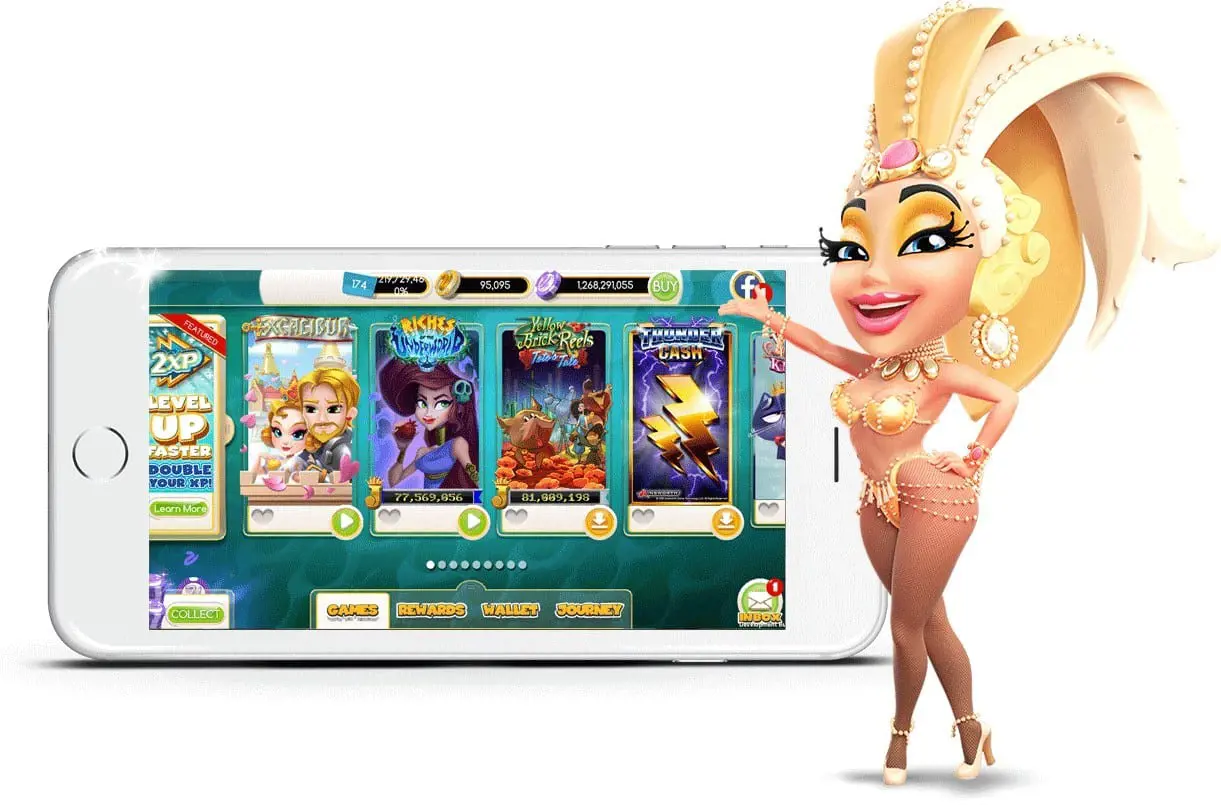 The developer said that, while the business experienced increases in conversion rates and spending per player during the quarter, most of this was offset by the easing of Covid-19 restrictions, which meant players had more entertainment options available.
Operating costs rose more quickly, though, overtaking revenue with a 12.0% increase to $71.4m.
The cost of revenue for PlayStudios was $22.3m, which was down 4.7% from 2020 even though revenue had increased.
Sales and marketing costs, though, grew by 27.2% to $19.3m and general and administrative costs jumped 84.1% to $8.1m. Research and development spending ticked slightly downward to $14.5m, while depreciation and amortisation was up 29.1% to $7.2m.
These costs meant PlayStudios reported a $799,000 operating loss, after a $6.0m operating profit the year before.
However, the business made an $11.9m gain from changes in the fair value of liabilities owed on warrants to buy shares. This far outweighed the $170,000 paid in interest and other costs, meaning PlayStudios reported pre-tax income of $10.9m, a 70.3% year-on-year increase.
After receiving a $329,000 tax benefit, the final profit for PlayStudios was $11.2m, up 119.5% from 2020.
Andrew Pascal, chief executive of PlayStudios, said the business had continued to establish itself as a leader in
Our investments in our PlayAwards platform, the growth of our myVIP loyalty program, and the expansion of our game portfolio will continue to position us as the leaders in Rewarded Play. As the economy continues to emerge from the pandemic, we remain encouraged by our loyalty program engagement and activity. During the quarter, the number of rewards purchased increased 169% year-over-year and 27% sequentially, while the retail value of the purchases for the quarter was over $37 million, approaching pre-pandemic levels."
Q3 was the first full quarter in which PlayStudios was a public company, after it merged with special purpose acquisition company Acies Acquisition Corporation to list on the Nasdaq Stock Exchange.
Acies Acquisition Corporation is chaired by the former MGM chairman and chief executive Jim Murren, who led MGM Resorts for 12 years, before he left in March 2020.