How Wind Creek uses social to extend players' lifetime value
When Wind Creek invested in digital six years ago, it was seen as a bid to defend its business and its customer base against the growing appetite of suppliers to bypass operators.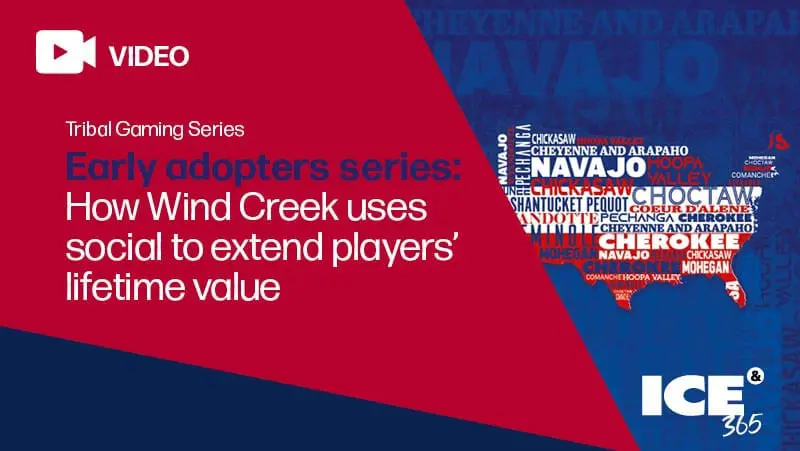 The final part of the Tribal Gaming series' early adopters videos sees Wind Creek Hospitality chief executive Jay Dorris discusss how the tribe's focus shifted to free-to-play gaming as it looked to improve engagement with customers off-property.
He explains how social has boosted Wind Creek customers' lifetime values, and what it is doing to better integrate the online and in-person channels to ensure this sustains going forward.