Veikkaus resumes slots in Satakunta restaurants as Covid-19 controls ease
Finland's gambling monopoly Veikkaus will bring its slot machines hosted in cafes and restaurants in the Satakunta region back online as the government lifts a short ban on dining, dancing and karaoke.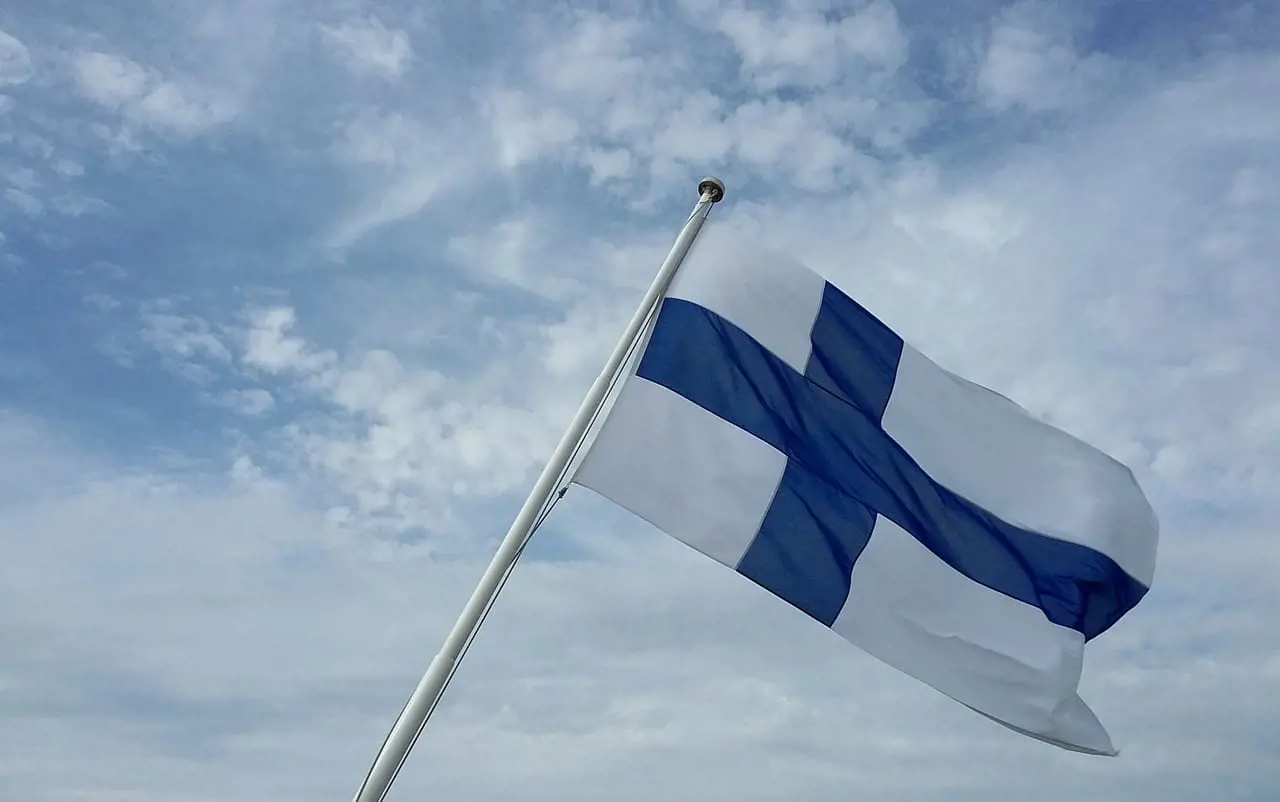 The slot machines will be available to players from today (1 October) in facilities in South Karelia, Satakunta, Vaasa, Southwest Finland and Uusimaa, though opening hours will remain subject to restrictions.
The shut-down for the gaming machines was announced on 24 September, coming into effect a day later amid a spike in novel coronavirus (Covid-19) cases.
This did not affect devices in grocery stores, kiosks and service stations in the Satakunta region, while Veikkaus' gaming halls were allowed to continue operating.
Upon coming back online, the operating hours for the restrictions will be restricted, in-line with government measures, and Veikkaus noted they could be subject to further shutdowns.
This follows its casinos and retail outlets being shuttered for large parts of 2020, which saw the operator's profits drop 32.6% compared to 2019.
It comes amid a period of significant change for Veikkaus, which in recent years has seen its monopoly status questioned, amid criticism of its advertising and player protection measures.
This has contributed to the operator rolling out mandatory identification on all slot machines, something that will be enshrined in law for all forms of gambling through a new Lottery Act, notified to the Finnish parliament earlier this week.
The government appears set on maintaining the monopoly, with the amended Lottery Act also including site-blocking powers for offshore gaming, and a ban on slot advertising.