Q&A: Warren Steven, Golden Nugget
Warren Steven, senior director of product and operations for Golden Nugget, discusses how striking a balance between high quality user experience and engaging content has led to the brand establishing an unassailable lead in New Jersey's online gaming market.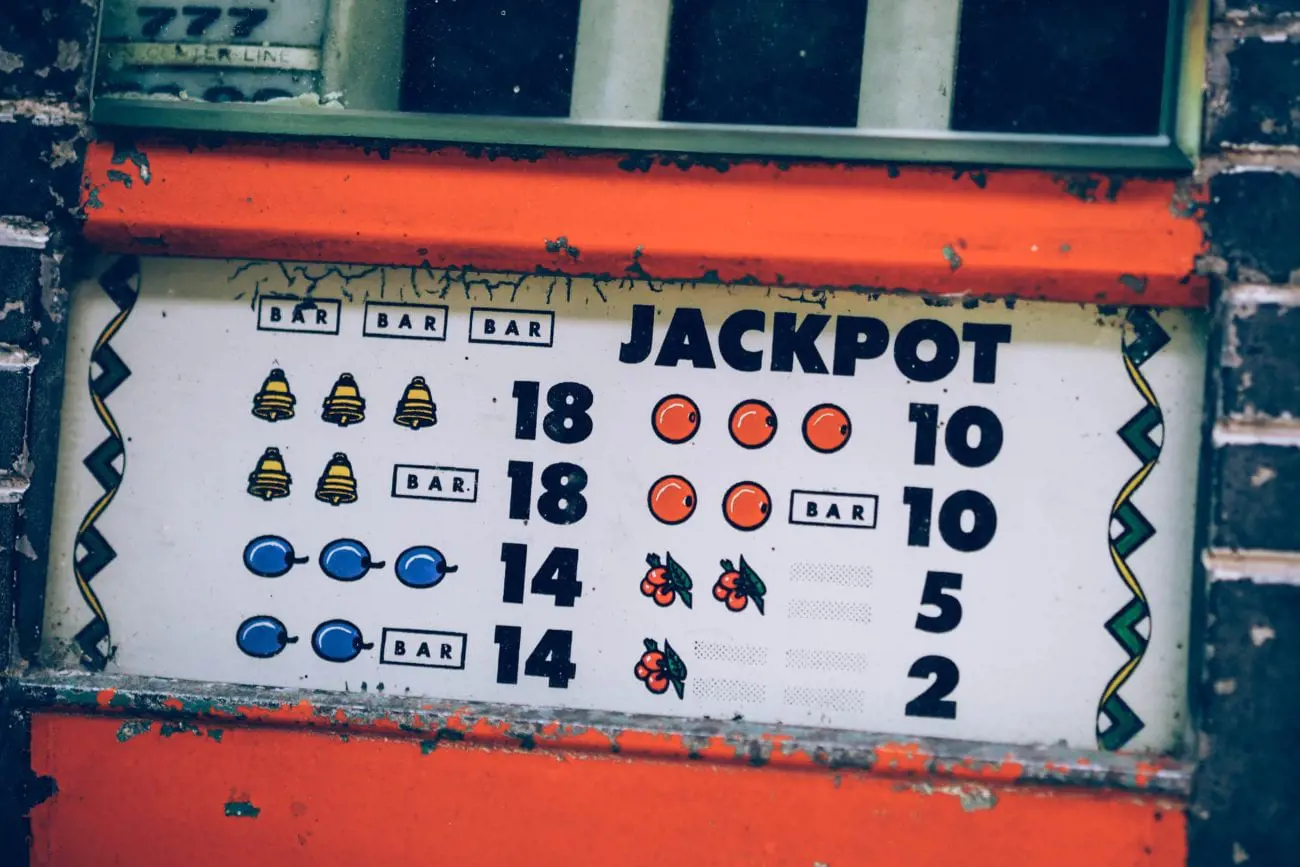 Warren Steven, senior director of product and operations for Golden Nugget, discusses how striking a balance between high quality user experience and engaging content has led to the brand establishing an unassailable lead in New Jersey's online gaming market.
What marks out the Golden Nugget iGaming offering as being particularly attractive to players? Do you feel this is largely down to the games on offer, or the way in which they are presented to players? The Golden Nugget product and games offering go hand in hand in the attractiveness to the player. You cannot have one without the other and if the balance shifts vs the market then it will negatively affect the overall player satisfaction. You cannot offer the largest portfolio of games without quality UX that allows players to effectively navigate, find, highlight and filter content.
How important is discoverability - do players tend to focus on games they know from the casino floor, or are they looking for something they have never played before? We see that new players will initially gravitate to what is familiar to them and those will be recognisable casino floor games. Many of the long tail games, which stick around the top rankings, are familiar casino floor games. However, we do have many outliers from online only games that gather a strong number of supportive players in the early days of the launch due sticky math models and rich bonus features. Slots players play more games than table games players just due to the volume of games in each category. Golden Nugget players on average play 29 different games over their lifetime, which speaks to the loyalty of our players, the range in our portfolio, the success of our new game release cadence and the marketing efforts we put into promoting the content. It is important to keep the regular flow of new content moving as a stale offering can quickly equate to lower revenues. How does this influence the placement of titles on your site? Do you look to simply populate the pages with the best-performing games, or do you tailor this to promote certain titles? We let the performance of the games control the positioning on our site, but more importantly, we give the games enough time in the key sections to gather enough data to determine its ranking. We use a combination of figures to determine a ranking scale, which then determines the positioning. This is the fairest and most effective way to manage content positioning to best optimise revenue potential. There are exceptions such as exclusive games and promotions, but these are the exception rather than the rule. What games have proved particularly successful for you in New Jersey? Are there any surprises, or are certain games just a hit wherever they are offered? Quality land-based and local jackpot games stick around our top rankings, but there are certainly a few surprise performers. The Golden Nugget Casino team seldom openly make bold predictions on games being top performers. Seasoned casino operators will likely tell you that they may have expected a new game to crush it, and it underperformed, and some games were set to be poor and have crushed it. If the magic formula on how to develop a hit game was common knowledge, then game developers would nail it every time. What we do know is that different territories can yield differing game rankings, specifically between EU and USA. The importance of using data coupled with operational experience helps improve the time on device, number of games played, which all move the needle of higher lifetime player values. How has the growing diversity of the slot development space affected you? Do you feel there's a risk of 90% of games being buried, considering the sheer numbers most operators now offer? There is certainly a risk of games being buried due to the volume of content. However, the onus is on the operator to ensure the players have the website tools available to explore, discover and experiment. We see games drop off the rankings all the time and then suddenly pop back up in the top positions due to the ease of use of our site. We also feel strongly about making it easy to allow players to 'try before you buy', which is demo mode. This allows the player too quickly, and without restriction, get a feel for any game before they make a real money wager. And how has this diversity affected your supplier relationships? Do you feel that with so many content providers it's more difficult to develop truly symbiotic relationships with suppliers? We feel the diversity has actually allowed us to strengthen our relationships with our suppliers, specifically because we care about game development and the underlying success factors. The diversity also requires the need for regular new games releases, which keeps our relationship with suppliers fluid and collaborative. Due to our proactive engagement and alliance with our suppliers, we always have something to focus on for the future, and to allow them a fair chance of getting the best out of their games on our site.
How much of a boost has the igaming offering had through cross-sell from sports betting? Or have igaming customers shifted to sports betting? Close to half of sports players also play casino games, and this is mostly additional revenues rather than cannibalisation, although for us these extra revenues remain marginal because we haven't started to spend advertising dollars to promote our sportsbook. As for the cross-sell from casino to sports, it remains limited for a brand like ours because we've catered to authentic casino players.