GC proposes end to autoplay and quick spin features
The Gambling Commission of Great Britain has launched a consultation onto changes to the design of online slots to make them safer for the consumers, in which it proposes banning autoplay functionality and quick spin features.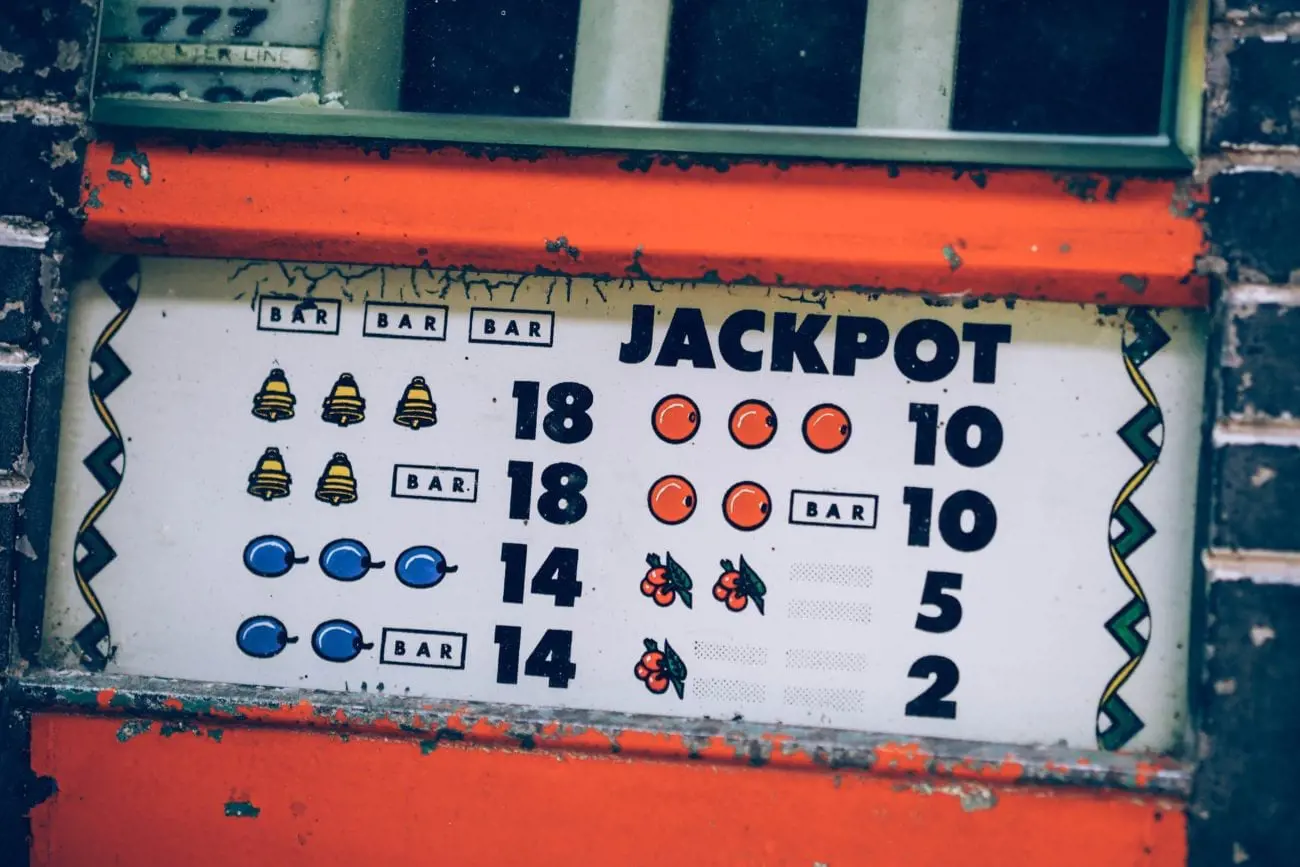 The Gambling Commission of Great Britain has launched a consultation onto changes to the design of online slots to make them safer for the consumers, in which it proposes banning autoplay functionality and quick spin features.
Slots,according to Commission data are the largest online gambling product in terms of gross yield. While it is played by a relatively small number of players - 1.2% of GB adults - spend among these users was particularly high, due in part to features designed to increase intensity of play.
"This means it poses a relatively high risk, reflected in its associated problem and moderate-risk gambling rates," the regulator explained.
The regulator acknowledged that the success of technology companies, digital content creators and gaming machine developers depends on their ability to establish and maintain engagement of consumers across multiple channels.
"We also know that speed of play, frequency of betting opportunities, as well as other factors on offer can increase addiction and risk of harm," it said.
The consultation had been launched after concluding that an industry working group formed in January this year had failed to propose sufficient changes to protect players.
This working group, led by Playtech and Scientific Games, has put forward plans to implement a minimum game cycle, and remove features that speed up play such as turbo or slam-stops, to reduce intensity of play. It also suggested split-screen slots be removed, to further discourage intensive play.
However following a progress report in April, the Commission urged the game design group to go "further and faster" in reducing gambling harms. In June it then decided that the group had fallen "significantly short" of the progress expected, and would instead take the lead on developing new controls.
It will therefore combine the working group's recommendations with proposals from all licensees, and take suggestions for additional controls that can be implemented through the consultation. This is being done with the ultimate aim of reducing the intensity of slots, improving information available to consumers and to prohibit reverse withdrawals. The consultation does not, however, contain any proposals on stake or loss limits, something it noted in June that had been shown to have gained broad support through the working group.
The Commission has first proposed amending the definition of slots in the remote gambling and software technical standards (RTS) to clarify that games that use non-traditional formats fall under its definition. This, it said, would minimise the risk of games being redesigned to circumvent new controls.
It then aims to restrict consumers to playing one game at a time, noting that the Advisory Board for Safer Gambling (ABSG) has highlighted dangers associated with split-screen slots.
Playing in this format, ABSG said, increased the risk of consumers losing control of their gambling. The Commission therefore aims to update the RTS to make it impossible for players to access more than one slot per account, even across multiple tabs, windows, browsers or mobile applications.
Minimum game cycle speeds have also been suggested. With no minimum requirements in place online, the Commission believes this means faster, more intensive products are available than in other channels. To recitify this, it aims to bring online slots in line with B3 gambling machines, by introducing a minimum speed of 2.5 seconds.
"This should not be seen as an indication that 2.5 seconds is perceived as a 'safe' or 'unsafe' game cycle speed, but that it will create parity between the online slots and offline B3 machine spin speed (mostly slots)," the Commission explained. "This will give us a baseline against which to assess going forward."
This minimum speed would in turn result in an end to turbo, quick spin or slam-stop features, something the regulator suggested could create an illusion of control for players. To create further positive friction, the Commission aims to prohibit autoplay functionality, something it said currently stops the customer from making decisions on whether to play.
Animations celebrating losses disguised as wins (LDWs) could also be banned through the consultation. LDWs are in-game events, where a celebratory animation appears when a customer wins a sum below their original stake, making it appear they have won despite losing money.
"We are concerned with the fairness of these celebratory effects, as we consider it important that consumers are empowered to use information about their play to make informed decisions," the Gambling Commission explained. "This includes whether the outcome was a true 'win' in the sense that it returned more than their original, 'total' stake."
By removing the feature, customers would be able to better understand the content and outcome of their gambling, it added.
This would be aided further by displaying the time and money spent on any one title. While consumers can see their spending and time history for their accounts, the Commission aims to expand on this, by having it displayed constantly on screen while they gamble.
The regulator then aims to introduce further positive friction by making its temporary moratorium on reverse withdrawals permanent. Operators were asked to suspend this feature, whereby a customer can cancel a request to withdraw funds, until further notice on 12 May.
"The evidence that we have gathered shows that the reverse withdrawal function presents a risk to engaged and vulnerable gamblers," it explained. "It is often used when consumers are at an increased risk of experiencing gambling-related harms – for example, during a prolonged period of gambling or when chasing losses."
Finally, the Commission asks whether operators should have games that potentially fail to comply with the new requirements outlined in the consultation should have their titles re-tested by an independent testing house. Any title not compliant by the implementation date for the new controls would then have to be removed.
"We will evaluate the impact of the controls and friction proposed in this consultation to reduce the intensity of the play experience for consumers and will take further action if necessary," the regulator said in conclusion.
"Proposals around the design of slots games are just the first step in keeping players safe. Slots is an area which has seen technological innovation in terms of product design and we expect operators to continually show an equal, and indeed greater, commitment to innovate in terms of consumer protection."
The consultation begins today (9 July) and runs until 3 September.