Tribal partnership masterclass: Renewing commercial terms and SLAs
The tribal partnership masterclass gets to the fine print, with contacts and service level agreements (SLAs) under the spotlight.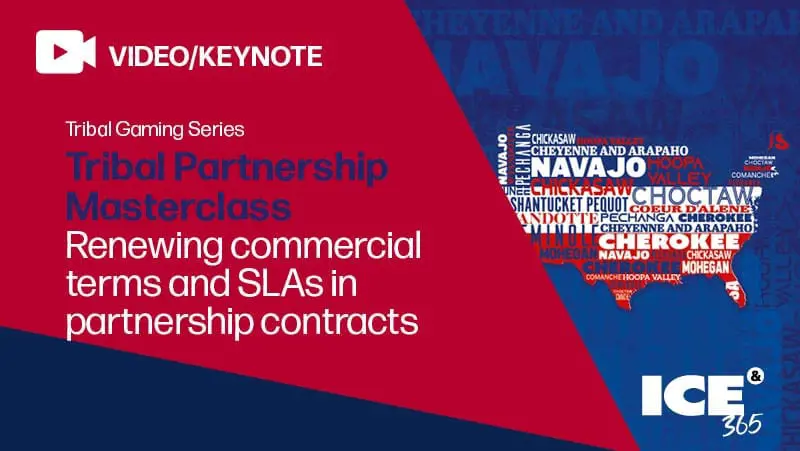 In part three our expert panel warns viewers not to sign their lives away when agreeing partnerships.
Agua Caliente COO Saverio Scheri and Prairie Band gaming operations director Chris Garrow tell Jason 'Wolf' Rosenberg about the long-term outlook necessary for successful partnerships.
They also pick out the points to scrutinise in contacts and SLAs, as the tribal partnership masterclass concludes.