RG automation and the sustainable future
GiG's Martin Pullen on how tech is transforming operator performance in player protection and other areas now seen as critical to the sustainable growth of the igaming sector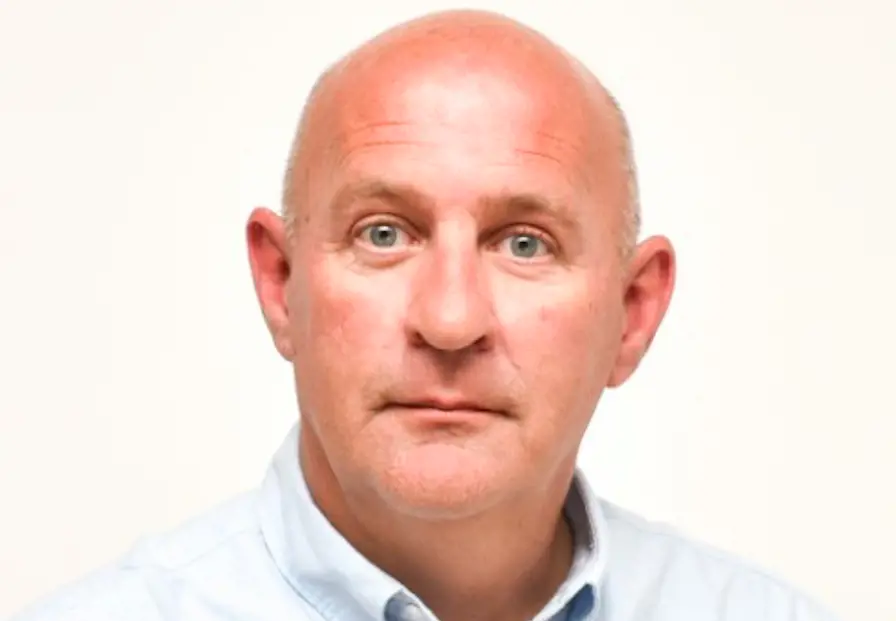 Martin Pullen heads up all GIG's managed services operational teams, including customer support, payments, risk & fraud and player safety. An industry veteran, he has been with the company for six years, with previous experience at some of igaming's biggest operators, including William Hill and Ladbrokes.
Automation of processes is the key to providing safer playing environments and a sustainable future for the gaming sector.
That's the view of Martin Pullen, head of operations at GiG, who believes the progress of technological solutions in upgrading performance in areas such as responsible gambling, as well as risk and fraud and AML, is essential in ensuring consumers have full confidence in the platforms they access.
In terms of responsible gambling, operators now have access to tools and services that can identify potential risks and take action in real-time. Market leaders such as GiG's rules engine Logic can pick up on changes in behaviour immediately, allowing automated interventions as well as notifying dedicated teams that they should take a closer look at a particular player.
The speed and efficiency of these automated tasks have multiple advantages, not least that they ensure operators can prove to regulators that they are complying with rules by monitoring customer activity and allowing operators to react instantly as an event takes place. The interventions and suite of customer-facing tools, such as deposit and session limits, guarantee assurance for players. The increasingly sophisticated nature of automated processes also takes the heavy lifting away from operational teams, allowing them to concentrate on advanced manual assessment.
"Five to six years ago these were manual processes," Pullen says. "Teams would receive reports on a daily basis with activity from the previous day  and go through them. However, in mature regulated markets in the 2020s, that's simply not good enough. You must be aware and react to triggers  as quickly as possible.
"The game-changer has been the ability to identify risk and trigger a response in real-time, which can be done with GiG Logic. We have the capability to send a direct interaction on the frontend which is play-interrupting. That can be a general promotion of our RG tools or a trigger specific message, which the player must acknowledge."
Sustainable database
But times have very much changed, as Pullen explains.
"Maybe even as recently as four or five years ago there was a sense among some in the industry that player protection was a box-ticking exercise to satisfy regulators," he said.
"I think there has been a change in terms of strategy. The strengthening of RG services is the number-one way of developing a sustainable database. Focus previously was all on VIP players and getting a high proportion of that [segment], but regulatory changes mean that now the successful operators, many of whom are our clients, will have a larger and more varied database."
Pullen identifies a number of metrics by which operators can benchmark their performance in customer protection. Time to action and time to respond to an RG trigger are among the most important, as is the uptake of RG tools such as deposit or session limits.
"A good RG product is about sustainability for the operator. We want customers to play within their means, not reach the end of the road and self-exclusion," he said. "If an RG product is good then the overall number of people who reach that place should be lower.
"There was a time when the view might have been that if a player self-excluded they could easily be replaced. However, regulatory and marketing changes mean acquisition is not cheap. Now it's so important for operators to keep their customer base."
New products
In the last 18 months, GiG  has progressed its real-time data, responsible gaming and AI-led protection tools. These monitor a player's gameplay and session time as soon as they register and deposit, taking into account characteristics such as sex and age. It compares their behaviour to a historical database of self-excluded accounts and highlights those who could potentially be at risk.
Another key product which runs throughout a customer lifetime and can be defined as a deviation pattern monitoring tool, monitoring every player and assessing typical behaviour, alerting player safety teams should there be a spike in deposit habits, for example.
"We'll continue our focus on more automation," Pullen said. "Not just alerts and monitoring but also operational processes. We are developing a programme where all alerts from RG, AML and risk and fraud will feed into a single dashboard so they don't have to access data from various services.
"This automation of tasks is so important, and we are seeing positive results from clients across the industry."