Bringing cash and cashless together
Cashless technology alone is not the solution for land-based gaming operators. JCM Global's Dragoljub Grekulovic tells us why.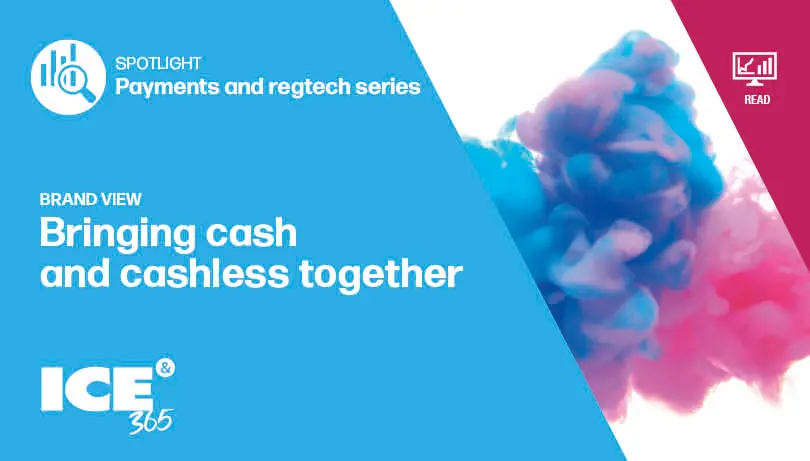 Cashless payments have surged since the start of the pandemic across various sectors – but not all of them.
Land-based gaming appears to be an exception to the rule, according to Dragoljub Grekulovic, head of department for the EMEA region at payment technologies provider JCM Global.
Worldpay's 2021 Global Payments Report revealed that cash payments in UK shops nosedived from 27.4% of total transactions in 2019 to 13.4% last year. The report predicted that by 2024 the figure will have fallen further to 6.9% in the UK and just 0.4% in Sweden, commonly considered to be the most aggressive of all nations in terms of cashless adoption.
However, whilst acknowledging the broader shift, Grekulovic insists there has been "no real change" at casinos or arcades in Germany, Austria, Italy and Spain. Even in the UK – a country where many customers and shops widely embraced cashless technology long before the pandemic – there is "still a long way to go" before the cashless revolution takes hold at physical gaming establishments.
"Customers who go to arcades and casinos play with cash, and we have not seen any dramatic change in this since Covid-19 arrived," Grekulovic says.
Misinformation In March 2020, it was widely reported that the World Health Organisation (WHO) had urged people to avoid handling cash and use contactless payment technology whenever possible.
Just days later, the WHO denied having said such a thing, and in November the initial report was debunked by a study commissioned by the Bank of England that found a negligible risk of spreading Covid-19 via banknotes.
However, as explained by Grekulovic, it was the initial media coverage that stuck in the public consciousness. Cashless payments became the norm for many on shopping trips for 'essential purchases' during the first lockdown, leading to irrevocable changes in behaviour across many retail environments. This did not extend to arcades and casinos, for a number of reasons; such as legislation banning card payments on machines, or simply the preference among players for the anonymity of cash itself.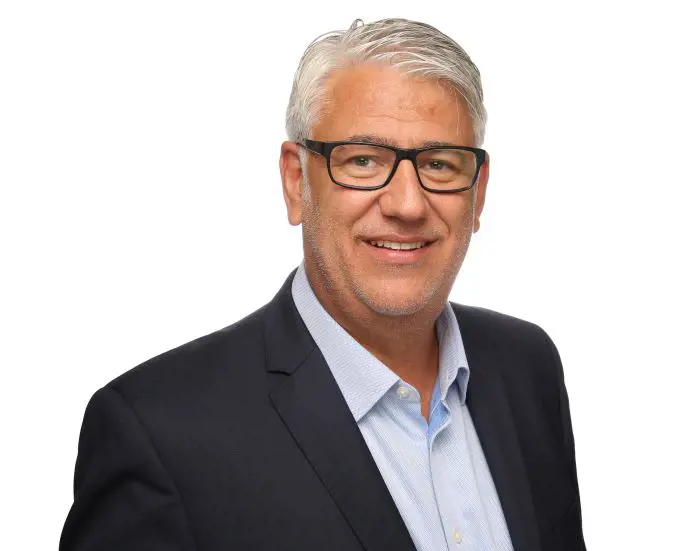 Cashless transactions leave a digital paper trail, whereas cash usually does not. "Anonymity is a big thing in gaming," Grekulovic says. "If I go somewhere and play, I might not want anyone to know about it. You get that anonymity with cash."
"Outside gaming, there has been growth in cashless payments, but that has been because many places have basically forced it upon customers," Grekulovic says. "Within the gaming sector, the situation is more complex and we have therefore solutions which allow our customers to offer both cash and cashless – such as Ticket2Go."
Complex needs of gaming providers Ticket2Go was introduced by JCM in 2016, in response to the complex needs of gaming halls and casinos looking to offer guests greater flexibility to pay for their play, as well as enabling higher security, preventing fraud on gaming machines and simplifying the operation of a gaming hall.
Join us
In this webinar, our hosts TrueLayer will highlight five key points of potential friction in the player experience: account registration, deposits, source of income checks, affordability checks and withdrawals.
"There are many jurisdictions where governments are not at all happy with the idea of paying for gaming with the tap of a card," says Grekulovic. "If you don't have any more cash in your pocket, you stop playing," he says. "But with the new tech, where is the limit? With Ticket2Go, we retain the flexibility of cashless without direct card payments on the gaming machines themselves."
"It is also our responsibility as an industry to protect our players, therefore we need to cooperate with the regulating authorities and find a solution that allows the use of both payment methods," he adds.
In addition, while advocates of cashless technology have highlighted heightened security, critics point out that the most expensive heists are now commonly carried out by criminals who are scouring for digital payment and identity details rather than cash.
Even when fear of fraud is taken out of the equation, there is evidence that people prefer to have more cash than usual in their pocket, rather than sitting in a mobile or online account, during difficult times.
Driven by the market JCM is constantly speaking with clients to gauge levels of demand and identify new requirements, opportunities and innovations, for example validator technology that has been developed to enable cash-handling components to identify counterfeit notes or stolen money based on its digital fingerprint has proved increasingly popular.
"We listen to the market and customers' needs so we can customise solutions for our clients," says Grekulovic. "Our goal is to combine traditional payment and cashless transaction offerings in order to cater for all types of customer and prepare land-based operators for the future. This is why we have continued to build on the success of the Vega and developed the Vega Pro."
The Vega Pro is set to be released around ICE next year and "brings these two worlds together", according to Grekulovic, who adds: "As a sector, we need to provide both cash and cashless, and adaptability will be vital."
For now, though, it seems that the death of cash has been greatly exaggerated – in this industry at least.