Understanding the esports opportunity
17th December 2019 | By Josephine Watson
Rohini Sardana outlines the challenges and opportunities presented by the burgeoning esports betting vertical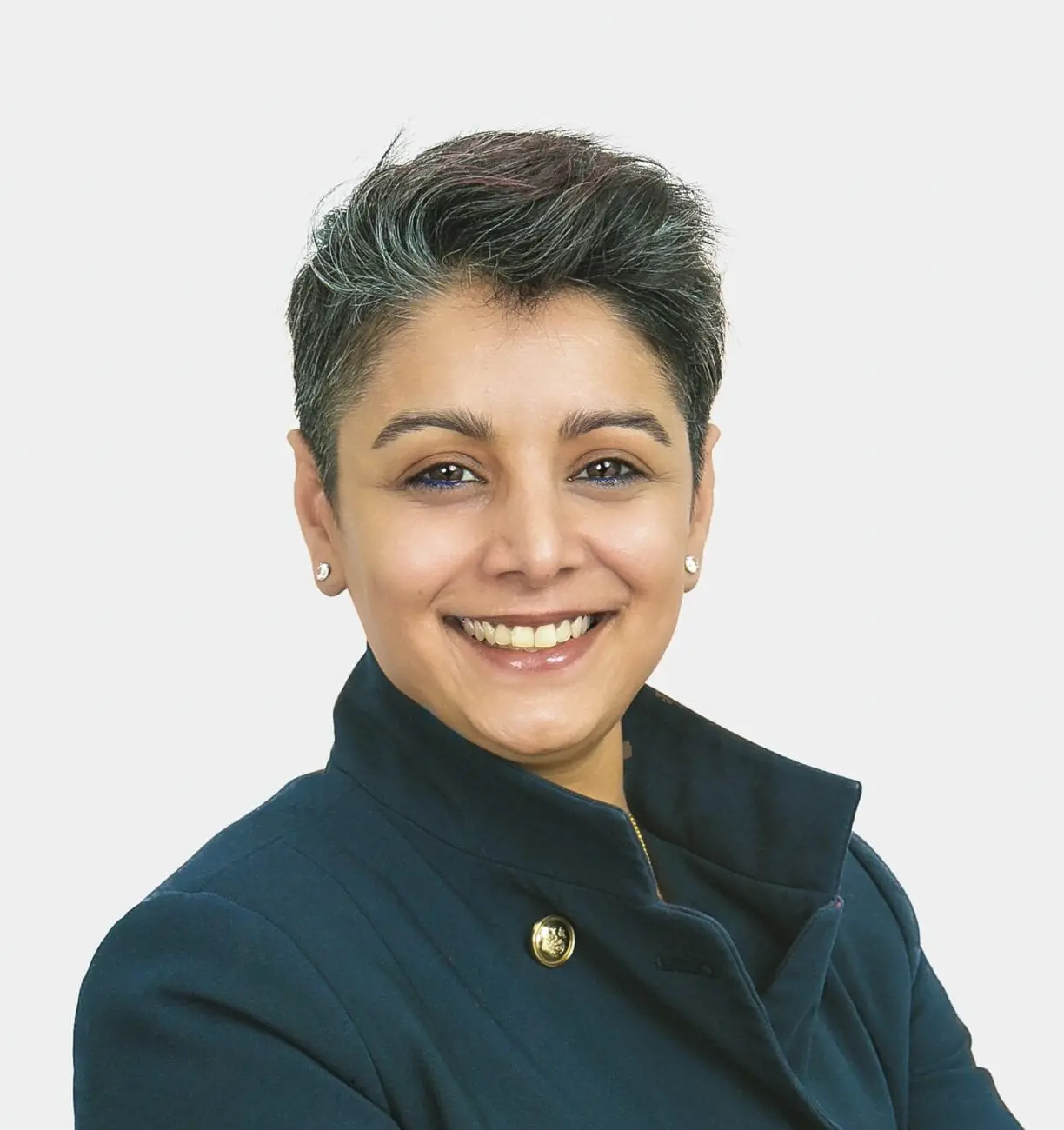 Rohini Sardana is head of product propositions at SIS (Sports Information Services), a 24/7 betting services, multi-channel supplier. Rohini is a senior digital gaming professional with 15+ years of product management and commercial experience, and previously held several senior roles such as Commercial Director – VLTs at Inspired Gaming Group. At SIS, Rohini has been responsible for the development of the company's new esports product, SIS Competitive Gaming. Rohini Sardana speaks to iGaming Business and outlines the challenges and opportunities presented by the burgeoning esports betting vertical The continued growth of esports has presented a significant challenge and opportunity for mainstream operators, many of whom have been exploring how to optimise this relative newcomer to the betting landscape. With market research providers such as Newzoo predicting a 14.4% compound annual growth rate of the global esports audience between 2016 and 2021 to approximately 557 million, bookmakers know that they cannot afford to ignore the vertical, especially given its significant engagement amongst younger demographics. However, according to Rohini Sardana, the head of product propositions at SIS, the approach of just "cutting and pasting" esports events (with the accompanying data) to a sportsbook has not gained significant traction with bettors to date. "Esports is a high growth sector and media coverage is at an all-time high, but the reality is that a lot of mainstream operators are finding it a challenge to translate this into significant revenues or profits," Sardana says. So, what are the challenges that esports face as a betting vertical, and how can operators combat them?
Complicated
Sardana says "Our market research into the current esports landscape revealed that with current esports betting events, there is a lack of engagement amongst existing sports bettors, who are more knowledgeable and comfortable with traditional sports events. "If you look at streams of most esports – for example, Dota 2, the screens are very busy and the events can be complicated to price up, and the events last for a relatively long time, so it isn't easy for a punter to dip in and out," Sardana adds. "If you ask any traditional sports bettor, they don't yet fully understand these games and are unfamiliar with esports players and teams, which represents barriers to engaging with esports events and betting on them. At this stage, she says, "There is also a fragmented network of rights across different territories, as well as different games, tournament formats and players, impacting the offer available to customers. Multiple data points in games and changes in player rosters as well as games updates, make it difficult to price up events, therefore, it can be hard to find traders with both the mathematical background and the understanding of the games and their many intricacies." Another necessity, Sardana says, is low latency between pictures and priceswhen pricing live events for online, which is essential for operators to maintain margins. Delays can inevitably raise questions from operators about the credibility of esports betting and its feasibility as a business proposition.
Solution
However, Sardana maintains that these challenges can be overcome with a change in perspective. The starting point is to avoid treating esports like any other sports betting vertical. "It is important to appreciate the differences with esports in comparison with other sports, rather than the similarities," Sardana says. "At the very start of the process, operators need to think about who they are targeting. A few mainstream operators have gained some traction with the data-bundle route, but that is only by investing heavily in the tech stack and in personnel who understand and live and breathe esports. Alternative approaches including endemic sportsbook-established operators such as Luckbox and Unikrn, as well as the "destination esports lobbies" created by the likes of Pinnacle and Kindred, have far more chance of long-term success, Sardana adds. While this approach has worked for some, Sardana suggests it may not be the right approach for everyone. Providing sports bettors with an easier route into esports with familiar games and markets may be the key, as opposed to a product format which currently mainly resonates with those already familiar with gaming.
SIS Competitive Gaming
Sardana says: "In developing our product proposition, we carried out extensive market research with both operators and bettors to understand the current challenges in the esports space. One of the main challenges for operators were that the types of games and data available for them, are typically not suited to current sports bettors." These insights led SIS to create SIS Competitive Gaming, an esports betting product which has been designed and optimised for sportsbooks. It features live streams of head to head competitions between gamers on popular sports titles, with quick-fire events, providing results within minutes. "Feedback on our esports proposition from operators and sports bettors was extremely positive, with sports bettors telling us they preferred markets that were similar to what they are used to." SIS is currently working with several sportsbooks to integrate this product in 2020, with Sardana adding: "Our product is aimed at sports bettors and has been built with bettors in mind. We believe that in breaking from the current status quo, our product is really innovative, and this is reflected in the events that SIS Competitive Gaming offers, which are more akin to existing sports events offered by bookmakers. "The integrity of the product is also been very important for us. We have ESIC membership and robust processes in place, including dedicated integrity referees to monitor matches" Sardana says. "Providing operators with easy integration is key, and our games are similar to mainstream sports formats, which makes processes more straightforward. "It's evident that esports is a vertical which cannot be ignored, as it presents a significant opportunity for operators to differentiate themselves, and to provide incremental, frequent betting opportunities for their customers. The key is to identify the right approach for the audience you are targeting".