Hiring for success
20th November 2019 | By Josephine Watson
In today's competitive job market, both candidates and employers must think carefully about their priorities. We spoke to Ganapati about how it fosters diversity and ideas-sharing across its employees – and why this makes for a harmonious workplace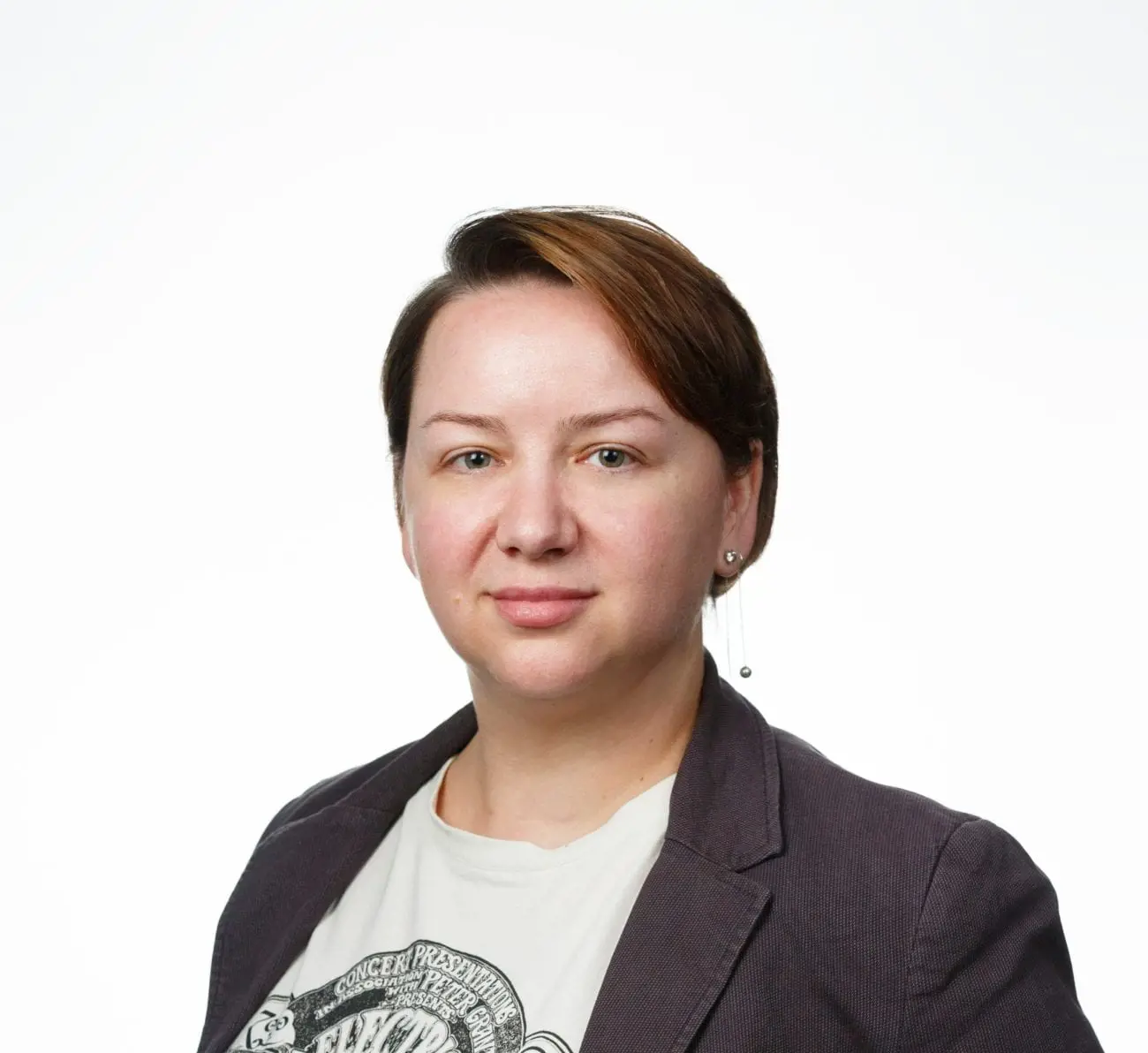 Oksana Aldoja started her career as a highly-motivated and results oriented manager within outsourcing companies such as Bertelsmann. She has a proven track record of providing exemplary levels of service to high-profile clients such as Microsoft, Toshiba and HP. These placements have enabled Oksana to develop a valuable and transferable skill set, one which she has continued to develop and to improve upon during her three years at Ganapati Neo. Bringing new talent into any company requires serious thought. What will this role bring? What kind of person will fill it best? How will they fit into the wider picture of the company's development? In the igaming industry in particular there are other factors to consider too, with significant focus on improving diversity and closing the skills gap, as well as supporting growth in rapidly developing countries and companies. Last year's inaugural iGaming Business salary survey, compiled in partnership with Pentasia, echoed this, demonstrating a lack of talent and increasing demands from candidates. In Malta, for example, an influx of operators and rapid growth has led to a talent shortage at midmanagement levels. We spoke to Oksana Aldoja, the chief administrative officer at Ganapati Neo, to learn more about how the company approaches hiring new talent.
Diversity and potential
First and foremost, says Aldoja, the company is looking for diversity and potential: "Rather than going for a checklist employee, we are looking for employees from different backgrounds, cultures and experiences. "Skills and experience are definitely an asset and play a big role in our recruitment process, however candidates who can check every point on the list are quite rare." Aldoja feels that diversity is a core pillar of Ganapati's culture and one that has a significant, positive impact on its working environment. "Diversity brings a variety of skills, creativity and motivation to our teams and creates a sense of inclusion, no matter your race or cultural background." In order to meet diversity and inclusion standards, Aldoja stresses that the company had to start from the top: "Diversity on an executive level has the same impact on the overall company's results and profitability, whether we are talking about ethnic or gender diversity. "We encourage employees to speak their minds and vocalise new ideas. It is often the case that employees do not feel comfortable expressing their own ideas, perhaps due to a lack of confidence or because they don't feel as though they belong." Aldoja says it is imperative that all staff feel welcome to feed into the decision-making processes and take responsibility for the company's development. "Some might agree with me, some might not – I can only speak for what works for us. And it clearly does, as it has resulted in increased productivity, decreased attrition and overall growth across the company."
Bridging the skills gap
Most modern industries across the world will understand the challenges posed by the skills gap. The Global Skills Gap in the 21st Century, published last year by the Institute of Student Employers in collaboration with QS Intelligence Unit, details how 13 of the 15 key employability skills were rated to be more important than the level of satisfaction of that same graduate skill. Additionally, the report states, students and young professionals increasingly demonstrate a lack of understanding about what an employer is looking for in terms of skills. The skills gap is nothing new for employers, Aldoja explains. "The constantly growing demand for skilled workers to fill businesses or product development needs is proof of that," she says. "It is an ongoing 'conflict' between expectation versus reality. To me, attracting the right talent in the first place is the biggest issue – the struggle to retain the right talent goes without saying." Ganapati focuses on the employee's potential and what can be nurtured and developed: "Every employer is looking to hire a person with the required set of skills to fulfil a specific position, but there is a difference between what is required and what each employee can bring to the table. "The constantly growing demand for skilled workers forces companies to spend more to acquire them. Investing in current employees helps Ganapati to maintain skills growth, while at the same time evolving our business and product development." By providing tailored, ongoing training and development to the company's interns, Aldoja explains that Ganapati helps them grow into future employees. "Identifying, maintaining and developing the skills of our employees is the way to bridge the skills gap at Ganapati," she says.
Attracting young professionals
Attracting young professionals is vital to ensure a continual supply of fresh ideas, new capabilities and up-to-date skills entering a company's workforce, says Aldoja. Furthermore, by implementing an effective employee management strategy, she says companies have the ability to attract the right talent and skills: "This, in turn, has a positive impact on business and future product development." Aldoja explains that clarity, transparency and communication form a key part of talent engagement at Ganapati: "A well-defined on-boarding process and business process optimisation creates employee engagement," she says. "If properly managed, training and personal development plans, employee engagement, performance review and appraisal systems can all have a positive impact on product development and the working environment."