Abios extends its game coverage to include Halo Infinite
4th January 2022 | By iGB Editorial Team
Due to high customer demand, Abios has extended its game coverage to include first-person shooter Halo Infinite.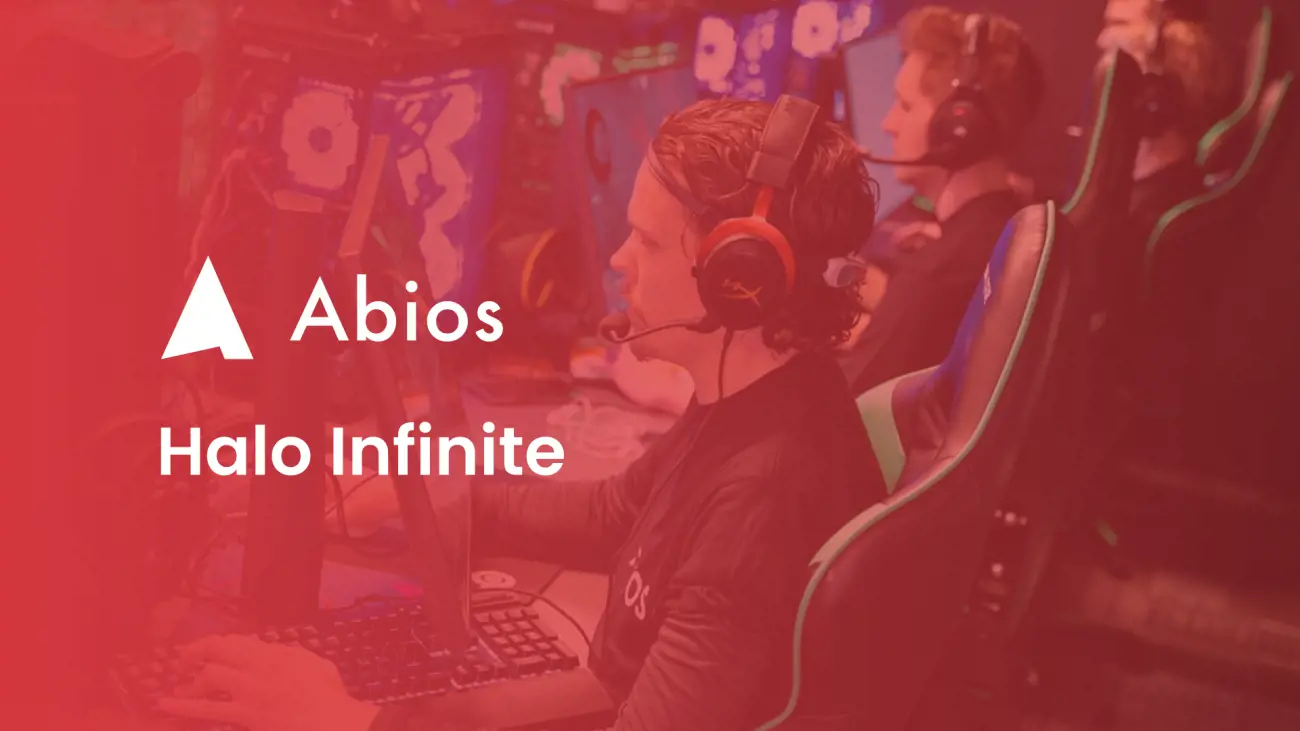 Halo Infinite was developed by Microsoft-owned 343 Industries and published by Xbox Game Studios. The full game was released on 8 December, although the multiplayer section was launched earlier in tandem with the 20-year anniversary of the Halo franchise. It's the sixth enactment of the Halo-series, being the third sequel to the Reclaimer Saga. Halo Infinite is the first game in the series with a free-to-play multiplayer mode and had a peak player base of 272,586 players on Steam alone.
In terms of esports, the game had its first tournament in December 2021. HCS Kickoff Major Raleigh was played between 17-20 December, with a prize pool of $250,000 and 267,279 peak viewers. The tournament is the beginning of the 2022 season for the Halo Championship Series, and it will be interesting to see how it develops over the coming year.
Indeed, interesting times lie ahead for HCS. $3m (£2.21m) has already been committed to the 2022 season prize pool, with additional crowdfunding increasing the prize pool further.
Tournaments will be held in several regions including North America, Mexico, Europe, Australia and New Zealand, with operators such as ESL and Dreamhack already signed. This has led many top teams to sign up their rosters, including NAVI, Team Liquid and Cloud9. To further the competitive landscape for the game, an additional league will also be created apart from HCS, namely Faceit Pro League, bringing more exciting Halo-content when the world championships aren't in play. The tournaments will both be streamed on Twitch and YouTube.
As the game was generally well-received among critics and the first tournament experienced great success, Abios has received numerous requests from customers and partners to include it in its offering. Thus, they've started to cover the game. This allows customers to see match and series scores as well as rosters and tournament information, just in time for the 2022 season. New data points are continuously added upon demand.
Oskar Fröberg, CEO and founder of Abios commented: "Having played Halo growing up when it first came out on Xbox, I am thrilled to have sufficient demand from our customers to motivate adding it to our coverage. I sincerely hope that watching Halo's esports scene unfold will be as exciting as it was playing the original multiplayer maps such as Blood Gulch in split screen."
About Abios
Abios provides industry-leading esports data and technology for customers all over the globe. They provide data, compliance, odds and widget products for the most popular esports titles including CS:GO, League of Legends, Fortnite and Dota 2.