Keeping actives: retention and LPV in the post-pandemic world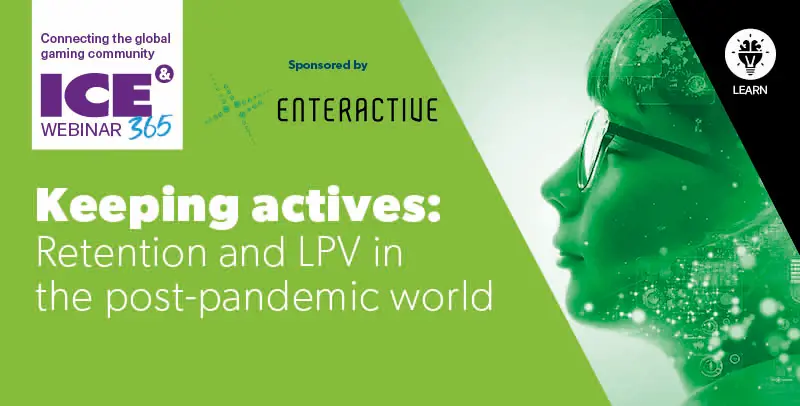 Keeping active players loyal and playing on a regular basis is not easy. Changing regulations, intense competition, and low engagement with emerging audiences all contribute to lost revenues for even the most established operators across iCasino and Sportsbook. Free bets and bonus offers are yesterday's player magnets for most operators, so understanding how to keep registered players interested in iGaming entertainment has never been more crucial to stay ahead of the game. In this webinar, Enteractive CEO Mikael Hansson invites Simon Lidzen (Fast Track founder) and Enrico Bradamante (iGen founder) to discuss how to minimise churned revenues and keep the players playing, Key takeaways include:
How to engage with players to keep them enjoying the game in the changing iGaming environment
What benefits different communication channels offer for player engagement across voice, SMS, email, and more.
Why operators must adapt player engagement strategies to ensure survival in an ever-changing iGaming ecosystem.
This webinar is sponsored by Enteractive.
This webinar took place on:
Wed, Oct 27, 2021 3:00 PM - 4:00 PM BST
Speakers
Mikael Hansson, CEO, Enteractive
Simon Lidzen, CEO, FastTrack
Enrico Bradamante, Founder and Chairperson, iGen