AGTech closes in on Macau Pass Holding acquisition
Lottery solutions provider AGTech Holdings has secured all relevant regulatory consents and approvals to proceed with its proposed acquisition of payment service provider Macau Pass Holding.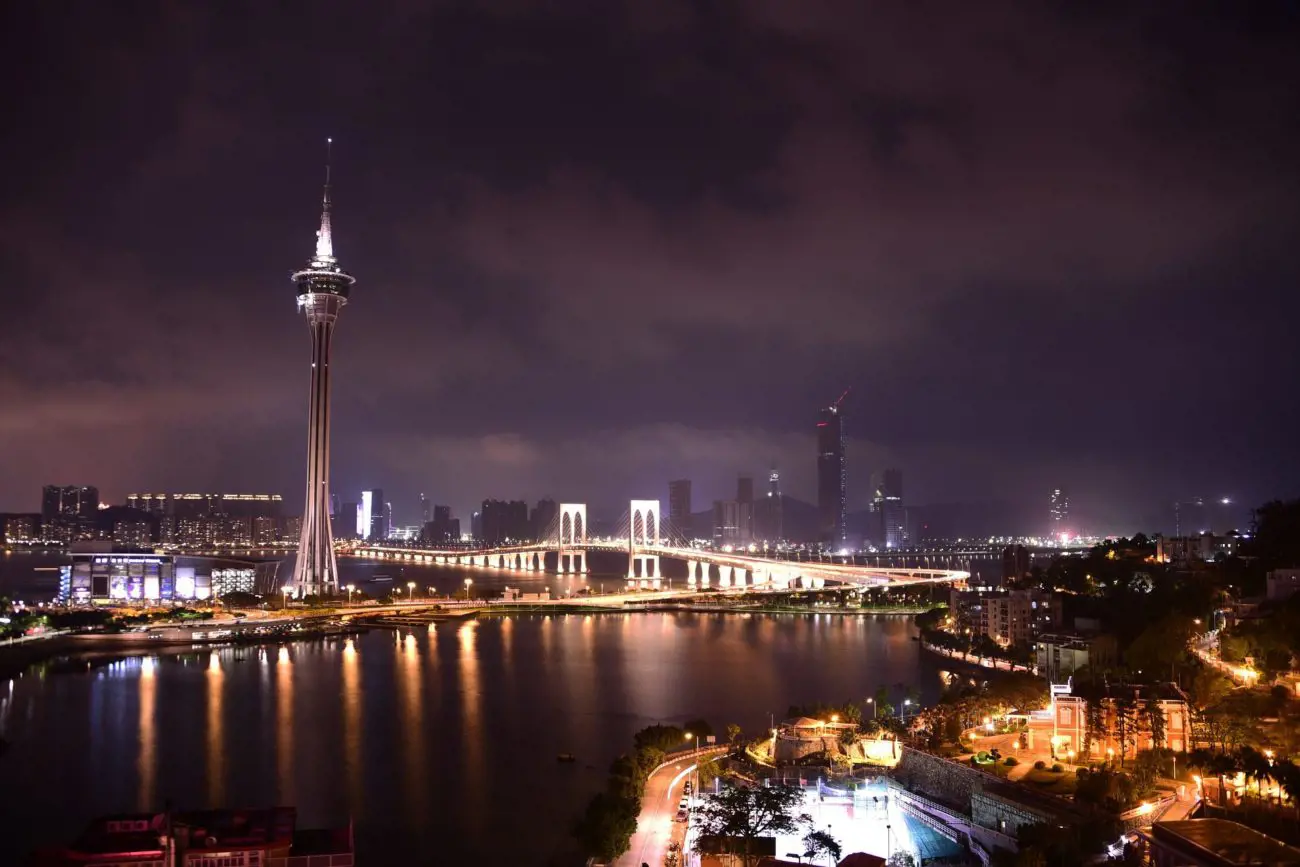 AGTech first announced details of the deal in October last year, setting out how Macau Pass would become a wholly owned subsidiary of the business.
At the time, AGTech said the acquisition would create "tremendous" synergies to its existing business, particularly in terms of its mobile games and entertainment and the supply of non-lottery hardware businesses.
The series of approvals, including written approval from the Monetary Authority of Macau, clears the way for the deal to proceed.
AGTech said the acquisition would close following fulfilment or waiver of all other closing conditions, with further announcements to be made in due course.
"Macau Pass is a well established and leading payment service provider in Macau with a strong position in physical payment card, e-wallet and acquiring services; it is an excellent investment opportunity for AGTech to realise its strategy," AGTech said at the time of the original announcement in October.
"The integration with an e-wallet operator will provide the group with its own platform to enhance the potential economic benefits of its games and entertainment business."