OPAP appoints Karas as permanent chief executive
Sazka-owned Greek gambling operator OPAP has appointed Jan Karas as its chief executive on a full-time basis, following an interim spell in the role.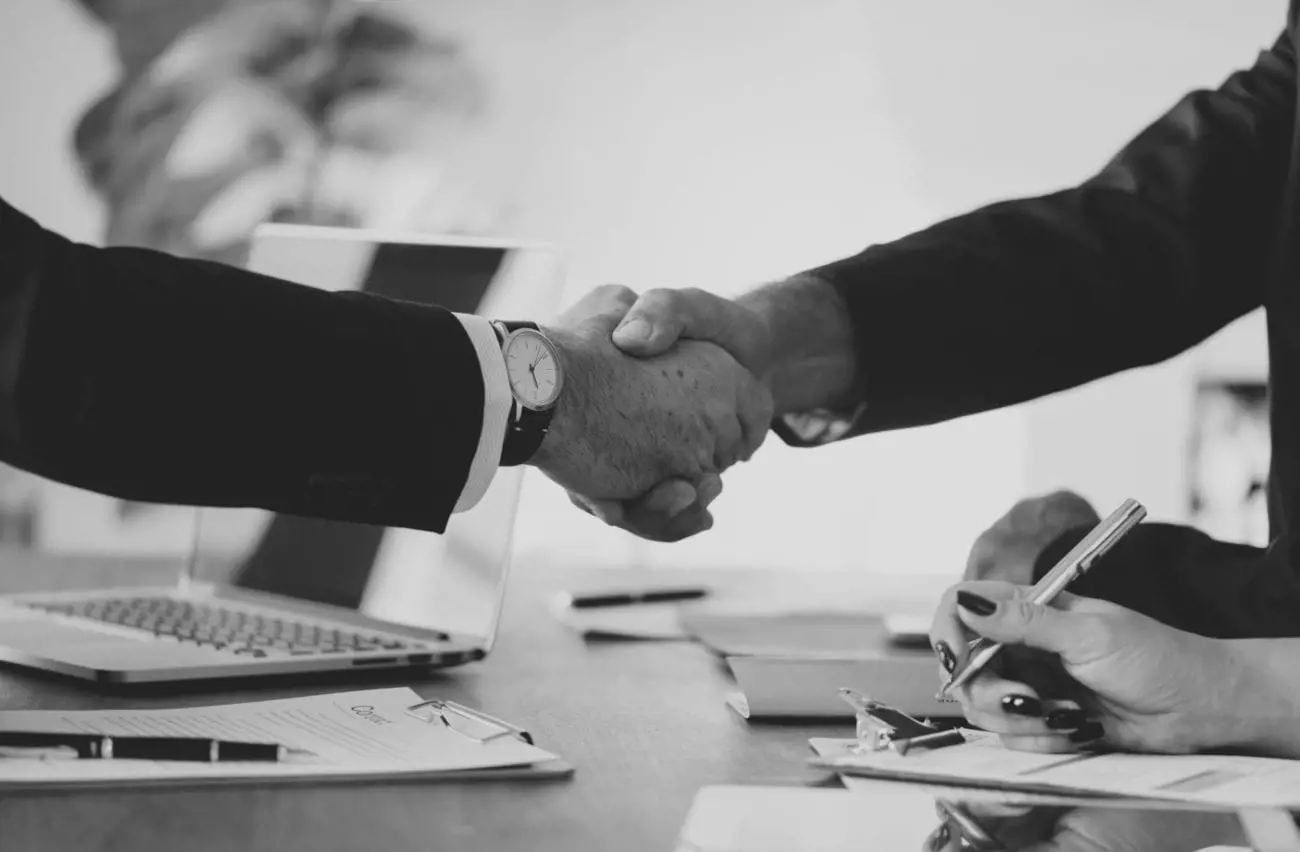 Karas, previously chief commercial officer of OPAP, took over as interim CEO in May following the departure of Damian Cope.
He will now take on the role permanently from 1 January and also become an executive member of the operator's board of directors.
"Jan had been serving as OPAP's acting CEO, contributing significantly to the company's business initiatives and response to the novel coronavirus (Covid-19) pandemic and the impact of the relevant restrictive measures," OPAP executive chairman Kamil Ziegler said.
"We are looking forward to continue working with him, in his new capacity, in order to implement OPAP's strategic objectives and address the challenges related to the recovery from the pandemic crisis."
Ziegler also serves on the OPAP board, along with vice chairmen Spyros Fokas and Pavel Saroch, chief financial officer Pavel Mucha and a number of non-executive members.
The appointment comes after OPAP last month reported a slight year-on-year dip in revenue in its third quarter, though reduced spending helped push net profit up 6.7%.
Gross gaming revenue (GGR) for the three months to 30 September amounted to €391.0m (£354.8m/$479.1m), down 0.7% from €393.6m last year. However, as marketing cost were recued, this pushed net profit up from €49.0m to €52.3m.