Nebraska betting bill advances after college sports amendment
Legislative Bill 561 – which would legalise sports wagering at Nebraska's licensed racetracks – has advanced to a final vote in the unicameral Nebraska state legislature after a new amendment was added to prevent betting on in-state college sports.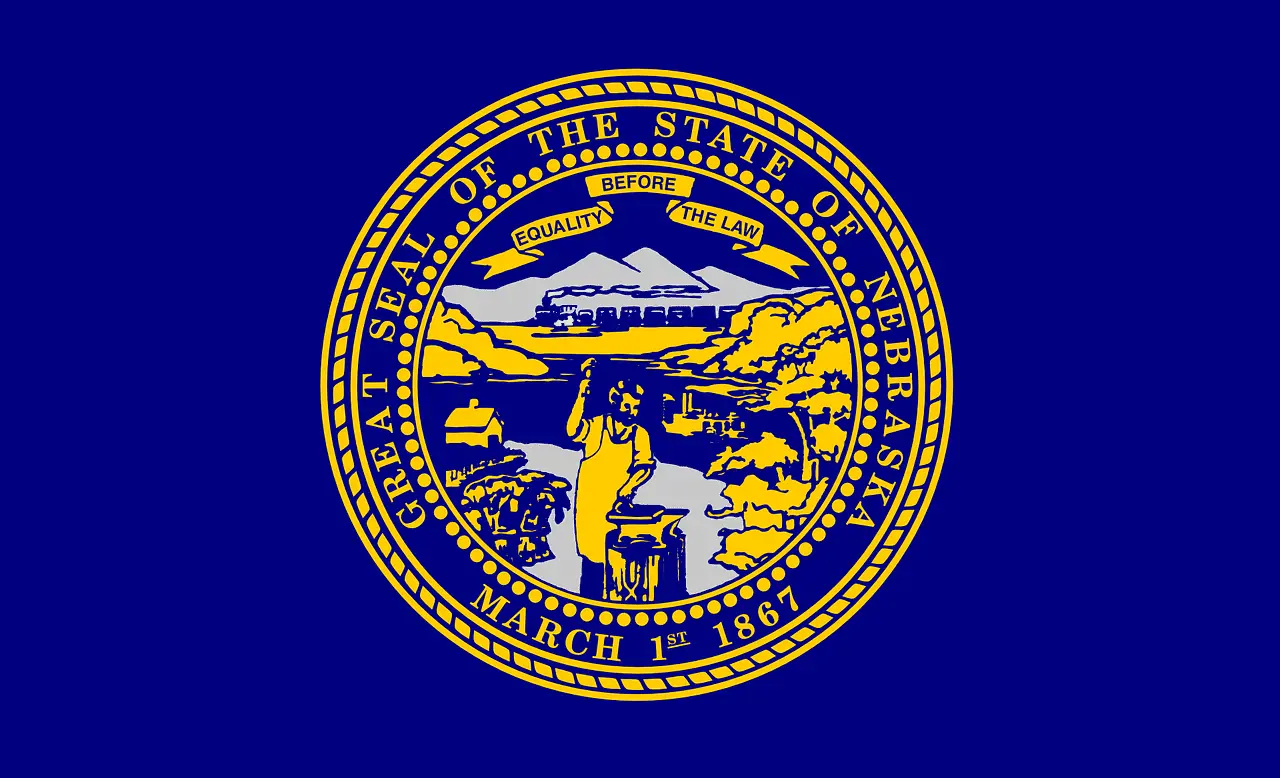 The bill allows for in-person sports wagering to take place at licensed racetracks, however the most recent amendment excludes the placing of wagers on in-state collegiate sporting events in which an in-state collegiate team plays.
The State Racing Commission will have regulation and enforcement over sports wagering and other gambling activities at licensed racetracks. It may issue fines of up to $5,000 in the event that a rule or regulation is violated.
As well as preventing bets on in-state college sports events, the amendment also allows for licensees to offer Keno.
Now that the bill has been advanced to enrolment, it can be placed on final reading, and if it passes this stage will be advanced to the state's governor for signing.