Nebraska sports betting bill presented to Governor after passing legislature
A Nebraska sports betting bill has passed on its final reading in the state's unicameral legislature, meaning it will now advance to the Governor to be signed into law.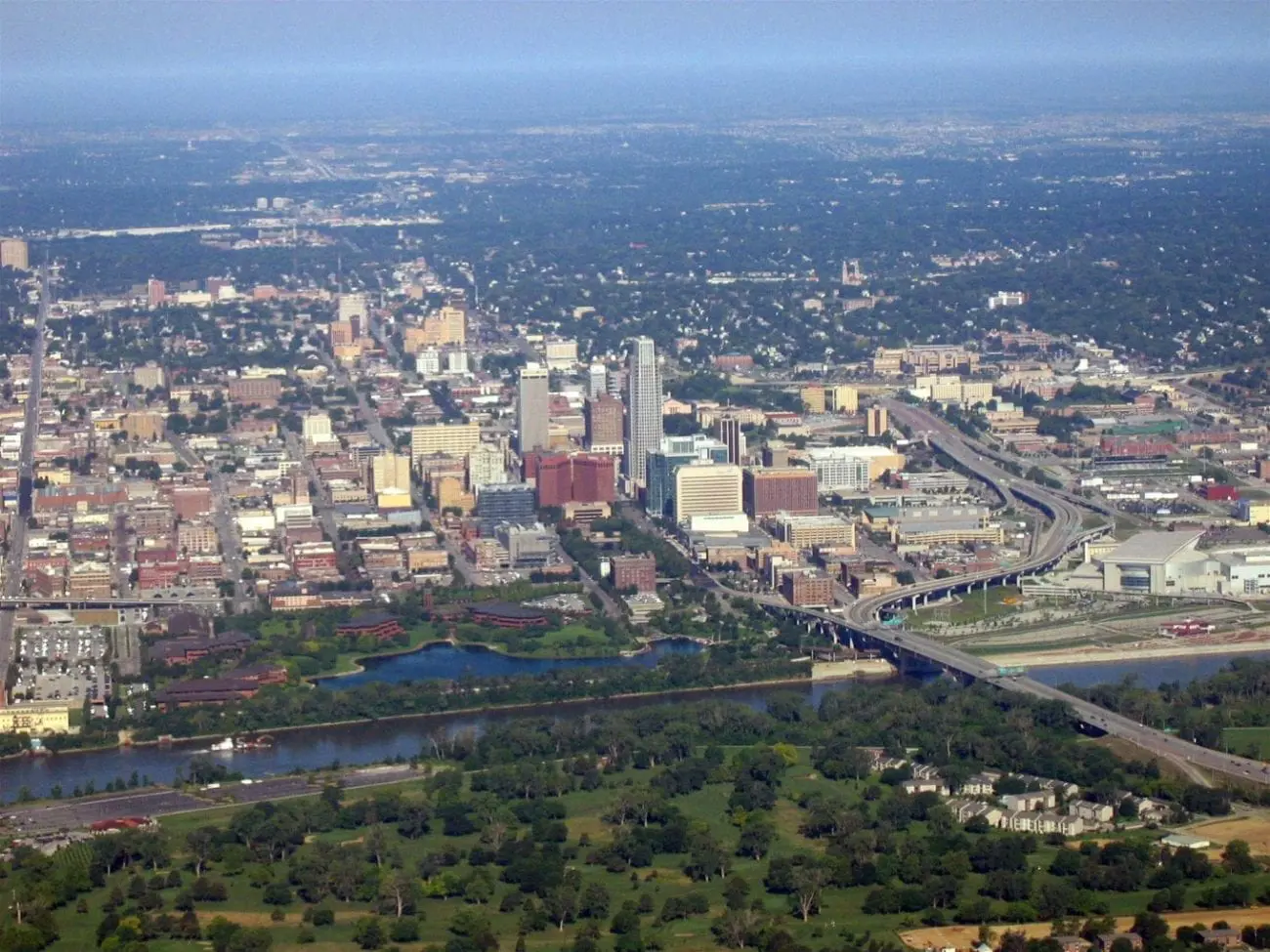 Legislative Bill 561, which was first introduced on January 19, is set to legalize in-person sports betting at licensed racetracks in the state. It passed with an emergency clause, which will ensure it will take effect immediately after being signed instead of after three months as as typical for bills in the state.
Introduced by Senator Tom Briese, the bill passed its final reading and was presented to Governor Pete Ricketts on May 20.