Entain and ARC promise "global home" for greyhound racing with new JV
Entain and racetrack operator Arena Racing Company (ARC) have launched a new joint venture, Premier Greyhound Racing, which ARC said would become "the global home for greyhound entertainment".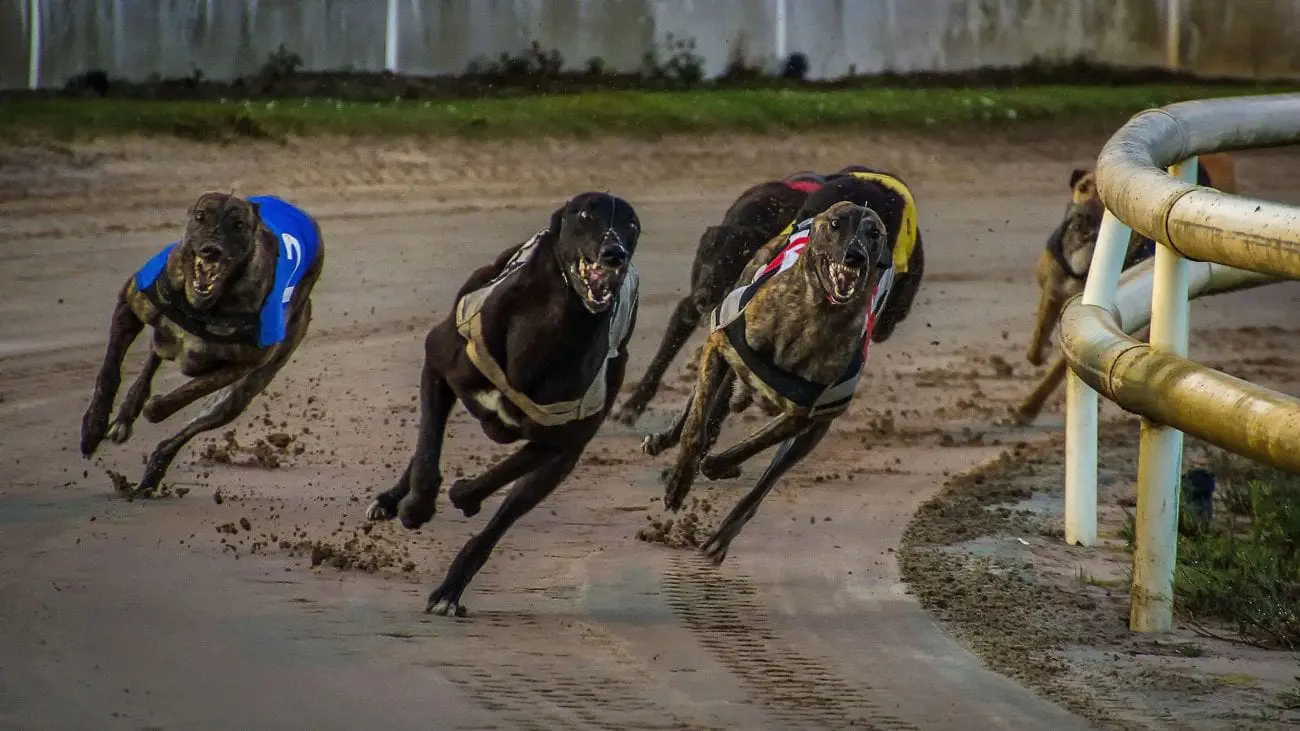 The businesses said the new joint venture will provide greyhound racing to operators and various other industry stakeholders.
"We are thrilled to be launching Premier Greyhound Racing with our partners Arena Racing Company," Richard Lang, director of commercial retail at Entain, said. "This new venture clearly demonstrates Entain's commitment to the sport of greyhound racing and our desire to see it flourish in the years ahead for the benefit of our customers and fans everywhere."
Through the agreement between the businesses, Entain is set to increase the amount of content its brands take from Arena Racing Company tracks to between eight and ten fixtures per week.
From 1 January 2024 onward, Entain brands will then exclusively take greyhound content from Premier Greyhound Racing.
Plans for the joint venture were first announced in March of this year, alongside a new media rights deal between the businesses.
At the time, Entertain chief procurement officer Adrian Bower said the joint venture would provide "certainty to both parties for the benefit of both horse racing and greyhound racing, as well as helping them navigate the Covid challenges and emerge stronger".
In addition to the joint venture, both Entain and ARC have pledged a "significant prize money investment" in the sport, which will see upwards of £2.5m (€2.9m/$3.3m) added to prize pools in 2022, as well as investments into greyhound welfare research.
"We are delighted to work with Entain and take the next step forward in the establishment of Premier Greyhound Racing," Kevin Robertson, managing director of Arena Racing Company's media and international division, said. "Equally, in the shorter term, we are really pleased to have come together to make these significant investments into our open race programme over the year, as well as contributing to the ongoing research into greyhound welfare."