Bacta upgrades safer gambling training
The British Amusements Catering Trade Association (Bacta) has updated its compliance, social responsibility and anti-money laundering training programmes for its members, with new information helping to ensure operators protect children and vulnerable people.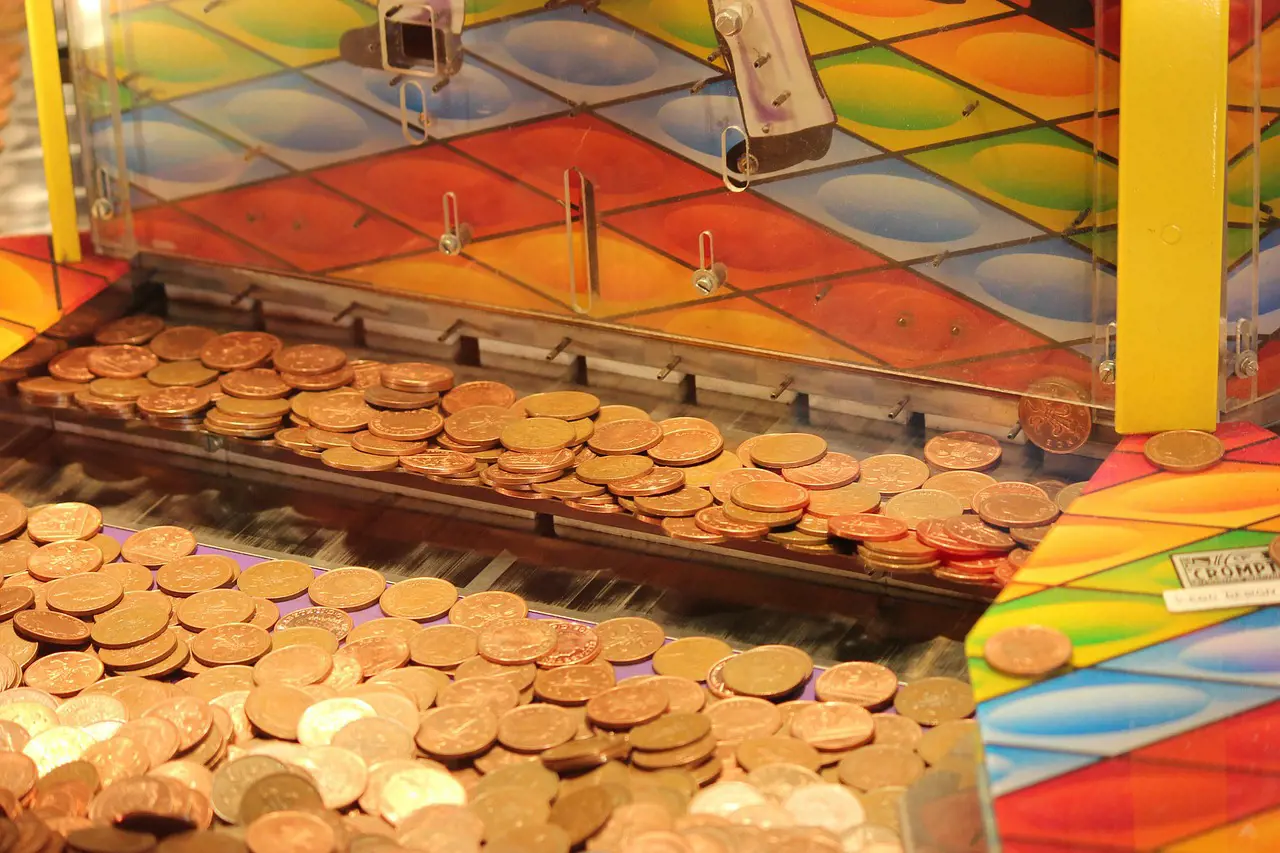 The updated training includes more focus on local authority inspection, required signage and different categories of machine. In addition, it includes a "more detailed review" of legislation and rules intended to protect children and other vulnerable people.
The rules also include further details of anti-money laundering procedures. These include "red flags" for operators to recognise, as well as proper "know-your-customer" (KYC) checks.
"It is important that our members are kept up-to-date with the latest procedures and processes regarding compliance, safety and anti-money laundering," Russell Edge, membership, social responsibility and compliance manager at Bacta, said. "I am pleased to see that the Bacta team has progressed its training offering and are continuing to roll-out this important information to operators across the UK."
The training is typically delivered in one four-hour session to members, either in a morning or afternoon. All participants undertaking the course receive a bacta training certificate.
The move is the latest social responsibility step taken by Bacta in recent weeks. The organisation also launched the YGAM and Betknowmore Safer Gambling Training programme on its portal for members earlier this month.