Wharton appointed new CEO of Star Sydney
Star Entertainment Group has appointed Scott Wharton as chief executive of its Star Sydney casino and group head of transformation.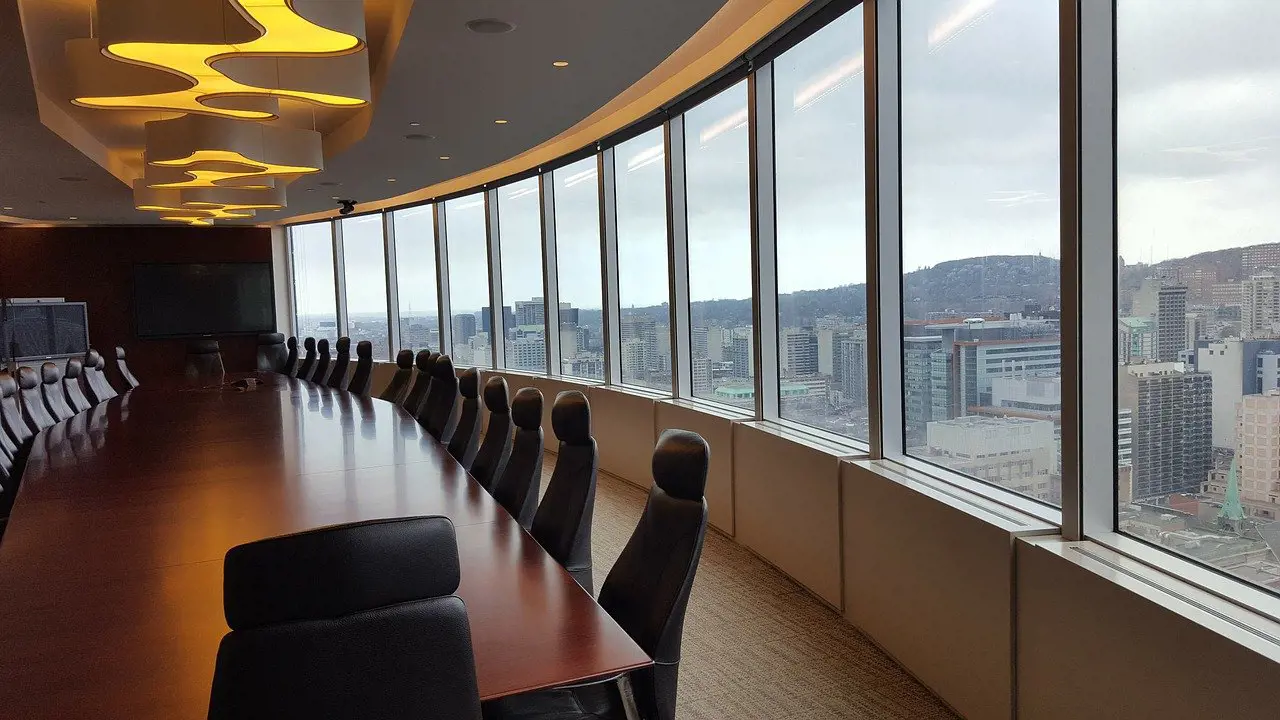 Wharton joins Star after more than six years with Commonwealth Bank of Australia (CBA), where he was most recently group executive for programme delivery after a spell as executive general manager.
Prior to this, he spent over six years in a number of roles with Citi, including global head of supply chair and managing director, while he is currently also co-chairman of Supply Nation.
Wharton will report directly to Star Entertainment Group's incoming chief executive and managing director Robbie Cooke, whose appointment was announced at the end of June.
"I am looking forward to joining The Star at this critical moment in its history," Wharton said. "The Star plays an important role in the economies of NSW and Qld as a major employer and catalyst for the states' tourism industries.
"I look forward to working closely with the team at The Star, as well as regulators and other stakeholders."
Interim chairman Ben Heap added: "Scott has exemplary credentials as we drive a renewal program across the group. The work he led at CBA has been recognised as one of the most comprehensive reforms of corporate culture in Australia.
"His leadership capabilities, expertise in delivering significant transformation working closely with regulators, together with his commercial skills and experience managing complex businesses, made him the ideal candidate to take on this key position within the organisation."
Wharton will take charge of Star Sydney at a time when the casino property is the focus of an independent review. This launched in June last year after concerns were raised about interactions with junkets and money laundering prevention measures.
The probe was then expanded in January 2022 to assess other entities within the group. The Star Sydney review was due to complete in June but was extended to the end of August, to allow for more witnesses to give evidence.
Public hearings into activities at the casino have so far heard a series of claims including that Star allowed junket operator Suncity to operate its own cage at the casino, where it then exchanged chips for cash, in contravention of the New South Wales Casino Control Act.
The case also asserts that Star's representations about policies being in place to mitigate risks such as money laundering, corruption, bribery, insider trading and restrictions on the use of gambling products were misleading or deceptive.
Star's long-serving chief executive and managing director Matt Bekier stepped down from both roles in response to issues raised during the ongoing review of the Star Sydney casino.
Star appointed John O'Neill as interim executive chairman but was replaced less than two months later by Geoff Hogg, who assumed the role of CEO on 1 June. However, it was then announced that Cooke would be appointed as CEO and managing director.
Star said Wharton's appointment as group head of transformation continues the build out of its Transformation Office, which is leading the company's renewal program as it focuses on operations in New South Wales and Queensland.
Last month, it was also announced that an independent review Star's suitability to hold a casino licence in Queensland.
The renewal program comprises a series of initiatives focused on governance, culture, training, and risk and compliance systems and technology, while it will also consolidate and expand existing programs of work in the risk and compliance functions, and implement new programs to improve operations.
"The renewal program commenced several months ago and, while we still have a lot of work ahead of us, we are pleased with the initial progress," Heap said. "This program is integral to redesigning the way we do things.
"It's about enhancing the systems and controls to help ensure our casinos operate free from criminal influence and creating an environment to work collaboratively and cooperatively with regulators."