Talent spotting: Attracting the best tech talent for gaming
Pentasia's Alistair Cleland and Robert Gray discuss technology salary trends over the past year, and offer pointers for recruiting the best tech talent.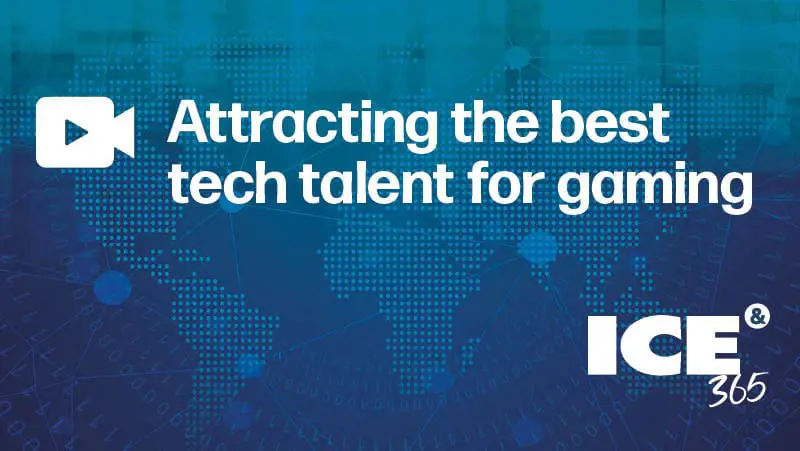 Demand for specialist technology skills is high, and gaming has to compete with a host of other industries when searching for candidates.
This is reflected in rising salaries, as evidenced by the 2020 edition of the iGB-Pentasia Salary Survey. This revealed that despite the disruption caused by the novel coronavirus (Covid-19) pandemic, the employment market for tech specialists was more competitive than ever.
In this video, Pentasia managing director Alistair Cleland runs through the key findings of the Salary Survey. Head of technology recruitment Robert Gray then offers the industry some advice on identifying and onboarding the best candidates available.