The future of sports betting marketing in an evolving Europe
As the European sports betting industry faces tougher controls around advertising, how does the marketing mix need to change?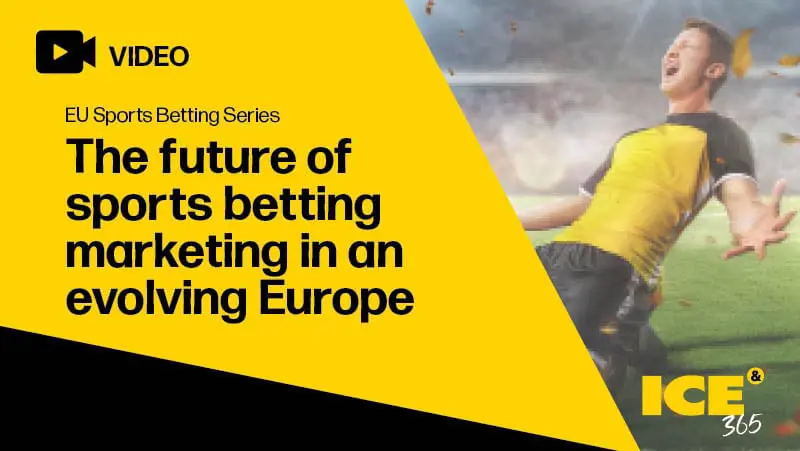 The future of sports betting marketing may now lie in non-traditional methods, so how do we restore the marketing reach while still maintaining a socially responsible focus?
With brand and reputation now cornerstones of industry success, this video will focus on leveraging new marketing strategies to try and avoid strict impositions in the future.
It brings together Betsson Group's head of marketing for emerging markets Mattia Busuttil with Propus Partners' Marc Thomas to discuss how this can be achieved.