Kenya's president signs 7.5% stake tax into law
Kenya's 7.5% tax on gambling stakes - a reduction from the proposed 20% - has officially become law, after being signed by President Uhuru Kenyatta.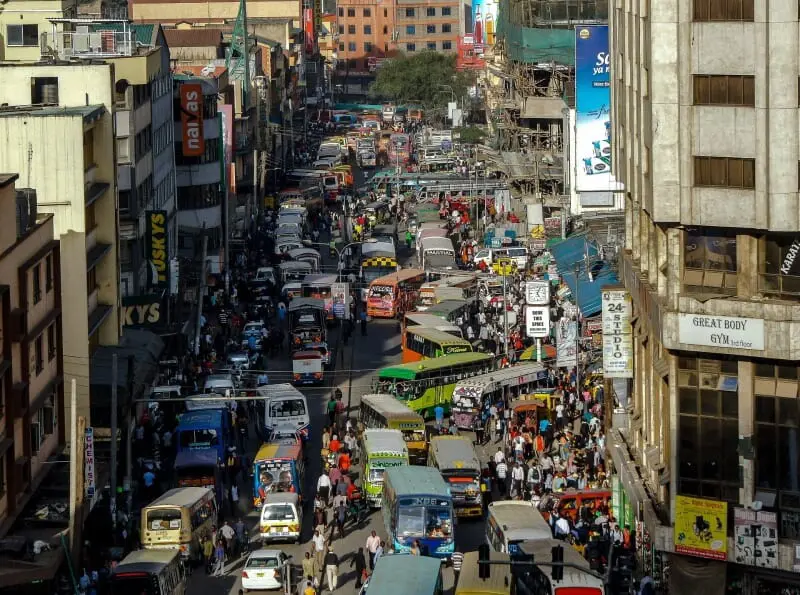 The bill, signed by Kenyatta on 29 June, initially set to bring back a controversial 20% excise tax on betting stakes.
This tax was increased from 10% in 2019 in a move that led to operators Sportpesa and Betin leaving the market, on the back of a different dispute over another 20% tax on stakes.
However, in its amendments to the 2020 Finance Bill, the country's Finance Committee proposed removing the tax entirely, arguing that by pushing operators out of the market, the tax increase had in fact meant the Treasury collected less tax income.
This change was ultimately approved by Parliament and signed into law by Kenyatta, who had previously expressed strong opposition to the industry. However, the Treasury vowed to reintroduce the tax in the near future.
It eventually did bring the 20% stake tax back with this year's finance bill, when it was first presented to Parliament in May.
However, the Finance Committee again rejected the tax rate. This time, it proposed lowering the rate to 7.5%, but allowing the tax to apply to lotteries as well, rather than only betting.
The committee had collected evidence on the bill from a number of stakeholders, including Sportpesa, which argued that using turnover as the base for the excise tax was contrary to the excise duty law. The operator pointed out that the law states that the excisable value of services should be "the fee, commission or charge payable for services, or open market value".
The Finance Committee said lowering the tax rate would help keep players on licensed sites.
"The committee observed that the proposed rate of excise duty on betting is too high and may end up not achieving the intended revenue as most players will opt for international platforms for their betting activities," it said.
This proposal received its third reading in Parliament and was passed last week, before the country's president signed the bill into law.
After the tax was repealed last year, Sportpesa returned to the Kenyan market, under a new licence held by a business named Milestone Games. However, this itself caused controversy as regulator the Betting Control and Licensing Board (BCLB) argued that Milestone did not have the rights to use the Sportpesa brand.
Ultimately, a High Court ruling allowed Sportpesa to once again take bets.