Sights and sounds at ICE London
Performers and musicians add to the atmosphere at ICE London 2023.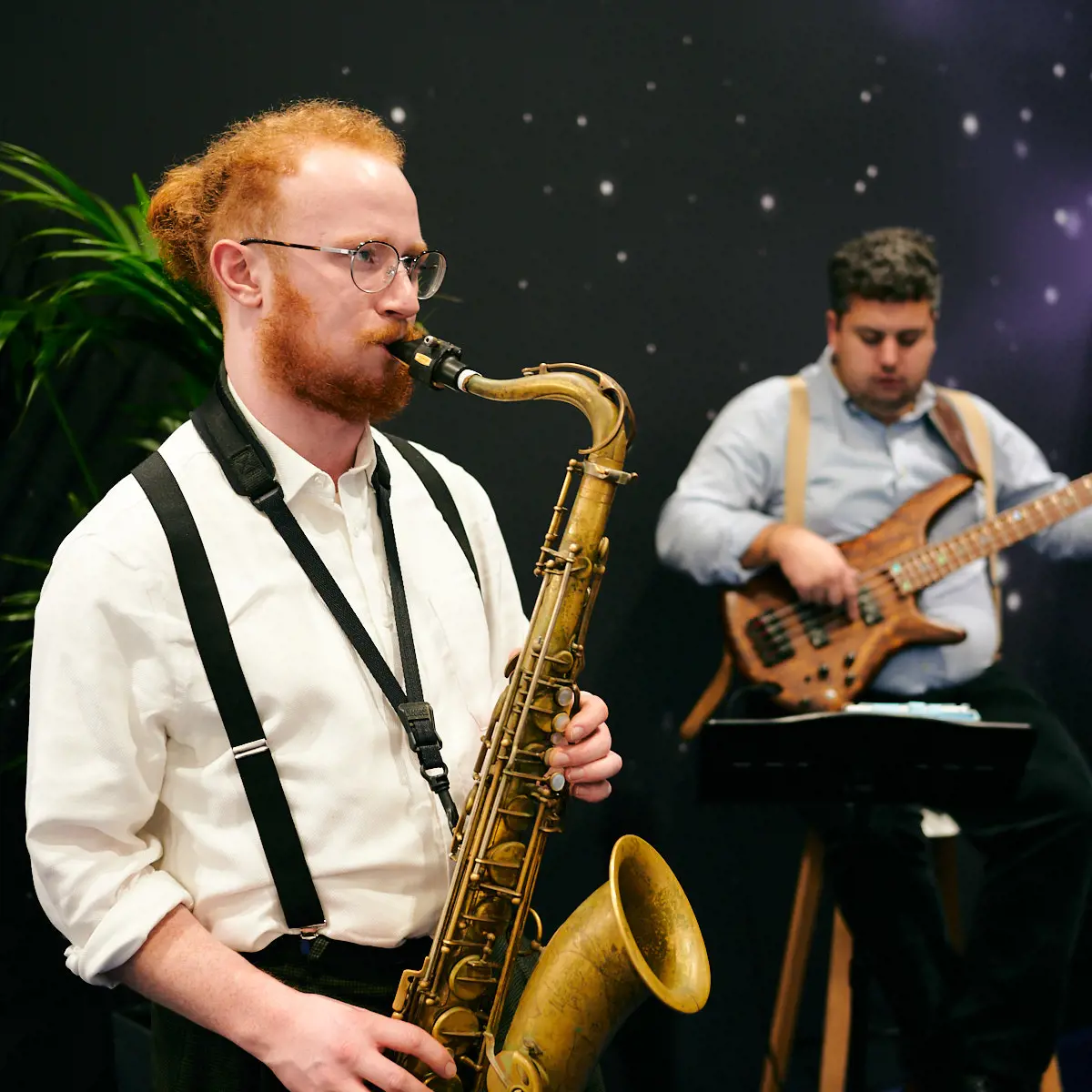 Every year ICE showcases the latest global innovations and technology – from casino and land-based gambling to iGaming. Performers, magicians and musicians on the stands and in the Boulevard add to the atmosphere of creativity at ExCeL. Here are a few we captured on camera….