How payments evolve with the industry
Gaming payment providers have to be adaptable, innovative and ready to react to regulatory changes. Find out some of the key talking points and innovative products that will be the focus of the ICE London audience.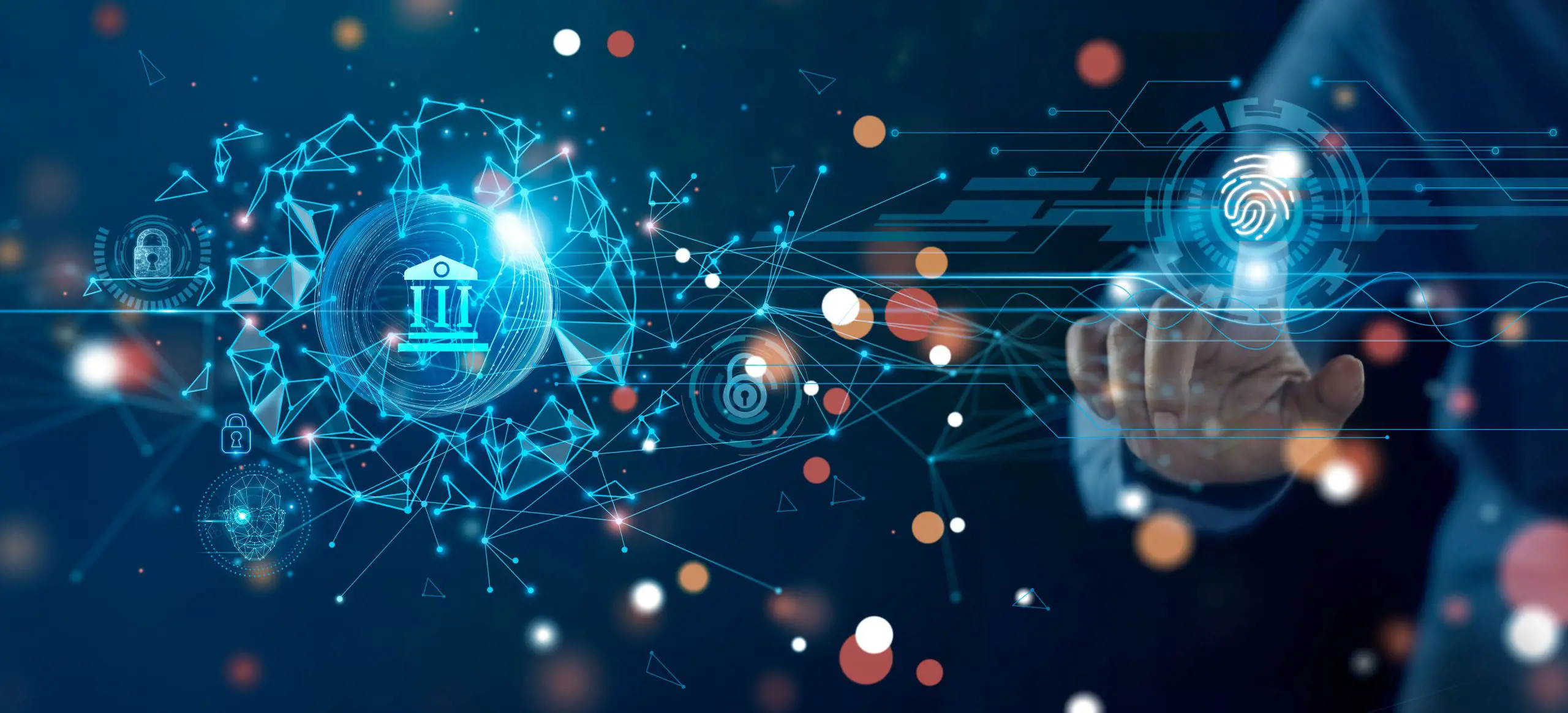 For the gaming industry to thrive, there has to be a smooth customer journey from deposit to withdrawal. Any friction in this process could affect the negative user experience and, ultimately, prompt the customer to look elsewhere. This mantra holds true for both in-person and online gaming, although the latter option has many more obstacles standing in the way.
There are other concerns to monitor, such as evolving regulations that could affect the transfer of money across borders. Amid this ever-shifting landscape, payments providers
Fortunately, as with virtually every other aspect of the industry, technology is coming to alleviate payment concerns, and a bold new step forward may be coming from a traditional powerhouse in the gaming sector - Macau.
From Pataca, with love
For decades, Macau has been a cultural anomaly in China, not only because it's been a gambling hub but because it doesn't use standard Chinese currency. Instead, Macau has operated with Hong Kong Dollars and Portuguese Pataca. This system worked, but it created issues for conversion as Chinese players had to exchange their winnings for renminbi (RMB) once they left the city.
Now Macau's gaming industry faces tougher regulations, more attention is being paid to this currency issue, and a potential solution would be digital RMB. While the idea is similar to cryptocurrency, the money is issued by the People's Bank of China, so it's tightly regulated. Plus, digital currency makes it much easier for the free movement of cash between players and casinos.
According to Inside Asian Gaming, China has recently ended its "zero-COVID" policy, meaning that Macau is ready to throw open its doors and get back to normal. While it's unclear if digital RMB will alleviate the city's government woes, it does highlight how digital transactions can pave the way for smoother payments in the future across the industry.
Upgrading Pay N Play
For markets with liberalised igaming frameworks, Trustly is being especially proactive in developing new and improved payment systems. It understands that the industry has to adapt to a changing landscape, including customer preferences and murky regulatory changes.
Pay N Play has made it easier for players to deposit money into an account and then use those funds to play their favorite games. Trustly has upgraded this system to ensure compliance checks stay in the background so customers can start playing almost immediately. Since individuals already have verifiable information online (such as phone IDs, bank account verification, and more), the supplier can do the legwork behind the scenes without requiring users to enter these details manually.
Casino operators can also see Pay N Play 2.0 on display at ICE London in 2023. Trustly will be there, and attendees can see how the system works in real-time (and ask questions about it). The company is likely to become a hot commodity, so guests need to make their plans to visit the Trustly booth at N9-330 while at the show.
Getting the most out of ICE London 2023
Industry events can be hectic and overwhelming if you don't have a plan of action before going. Fortunately, ICE offers the Hosted Buyer Programme, which facilitates meetings between buyers and suppliers based on the former's needs.
As an operator, you know your pain points better than anyone. So, registering for the programme ensures you can meet with suppliers that can address those specific needs. This way, you can maximise your productivity and leave ICE with a brighter future ahead. You can find out more about the Hosted Buyer Programme here.
Smoother payment systems will be essential for the industry, particularly as customers get used to the idea of online gaming and digital currencies.
Because the gaming sector is moving so fast and regulations are struggling to catch up, events like ICE 2023 and panels like the International Legislator's Agenda are vital for spotting emerging trends and getting ahead of potential obstacles before they threaten your business.
We'll see you at ICE 2023!