Getting into the game: Esports at ICE London
It's a rapidly growing sector that can bring in a broad, diverse audience to gaming. But how can ICE London help you plan out your esports strategy?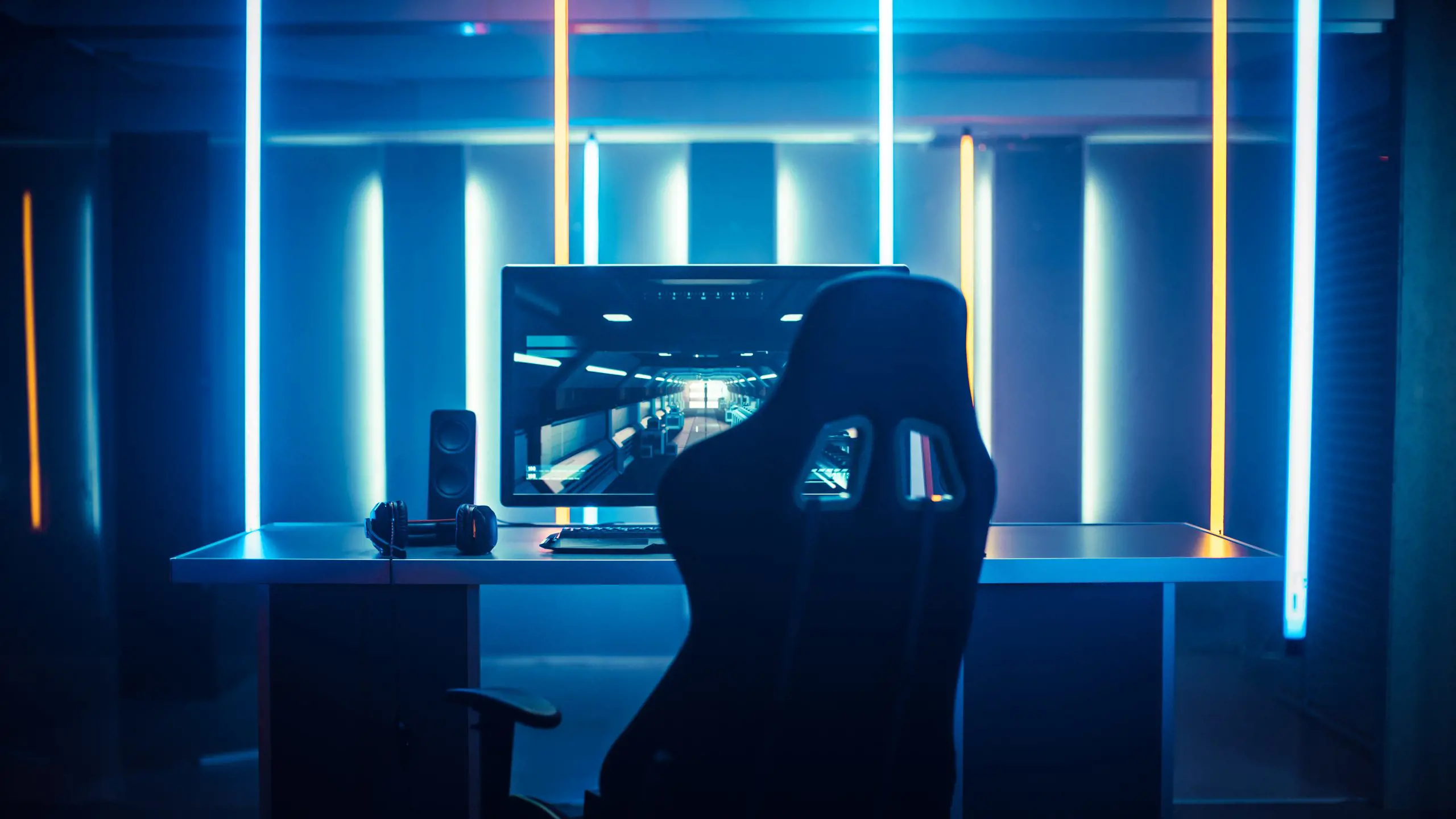 One of the fastest-growing gaming sectors right now is esports, with over 500 million viewers in 202 2 alone. The gaming industry has taken notice and is looking at esports as a potential revenue stream, particularly because it appeals to new demographics.
Las Vegas is one location that's taking notice of this emerging trend. The city has recently invested over $1.8bn in a massive esports complex where players and viewers can congregate and place bets on the outcomes of games. Currently, esports betting is limited by the slow pace of regulation, but industry leaders are hoping to pass new legislation to make it easier for fans to take a piece of the action.
Esports and gender equality
One of the great things about esports is that anyone can play regardless of gender, and there's no need for gender-specific teams like other physical sports. That said, gamers tend to skew male, so it's harder for female fans to find champions they want to root for.
SheSports is an organization that aims to change this landscape and pave the way for women everywhere to participate in esports, either as players or viewers. In fact, at ICE London 2023, SheSports will be streaming live at the event. But a live stream is nothing compared to watching the players in action, so attendees need to register for the show to get up close and personal with the champions of the sector.
Thanks to the ICE Esports Arena, esports will be a major attraction at ICE 2023, with Odds. Group as headline sponsor, CoinsPaid as arena and game zone partner, and Unify VSN as arena partner.
Industry insiders will gain a better understanding of the potential impact esports betting can have on the gaming sector as a whole, and discover what the future holds. Plus, ICE is an excellent venue for networking and discussing new ideas, and many enterprises will walk away with a plan of action on how to incorporate esports into their operations.
ICE and esports - A matchup for the ages
If you're interested in finding out more about esports at ICE London, there's also the ESIC Global Esports Summit, organised by the Esports Integrity Commission.
This summit is essential for anyone who's interested in turning esports from a novelty to a potentially massive revenue stream for their business. Both online and land-based casino operators can glean valuable insight from this summit, such as:
Emerging Trends - Which games are dominating the esports sector, and which ones will become the go-to for championships in the future?
Regulatory Hurdles - Sports betting has always been a tricky industry to navigate, and esports has thrown a new wrench into the system. Industry leaders and reps from the ESIC watchdog group will be on-hand to discuss these issues and how operators can overcome them.
Earning Potential - Esports is in a precarious position where demand is high, but viewers aren't used to betting on games. It's up to operators to figure out how to bridge the gap and tap into the potential revenue from this sector.
Overall, your tickets to ICE 2023 and the ESIC Esports Summit are worth their weight in gold. Be sure to register now, and we'll see you in London!