Pitch ICE: Tech Futures special
Three finalists from Pitch ICE Tech Futures, selected by a group of investors, meet to discuss disruption and incremental innovation as delivered by startups in gambling and sports betting.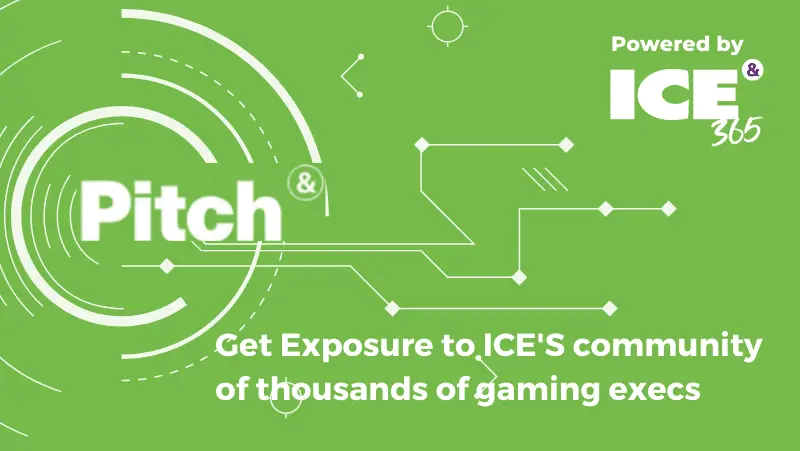 This video sees Velo Partners' Evan Hoff and contributors from Gamerpro, HookMotion and EQ-Connect discuss how industry newcomers can drive change in gambling.
The pandemic hasn't put a stop to innovation, and the number of start-up submissions Clarion Gaming received for Pitch ICE is testament to this.
Here you can see the longlist selected for Pitch ICE Tech Futures.
So take a look at their video pitches and vote on your favourite, which will be crowned the Pitch ICE Tech Futures winner. The winning entry will be given significant exposure throughout 2021.
This is only the start of Clarion Gaming's startup content for the coming year. We will have many more opportunities for startups throughout 2021.
To be featured, submit your startup for future initiatives via the link above.