Macau approves major overhaul of casino tax and licensing rules
Legislators in Macau have approved the biggest shake-up in gaming regulations since casinos were first liberalised in 2002.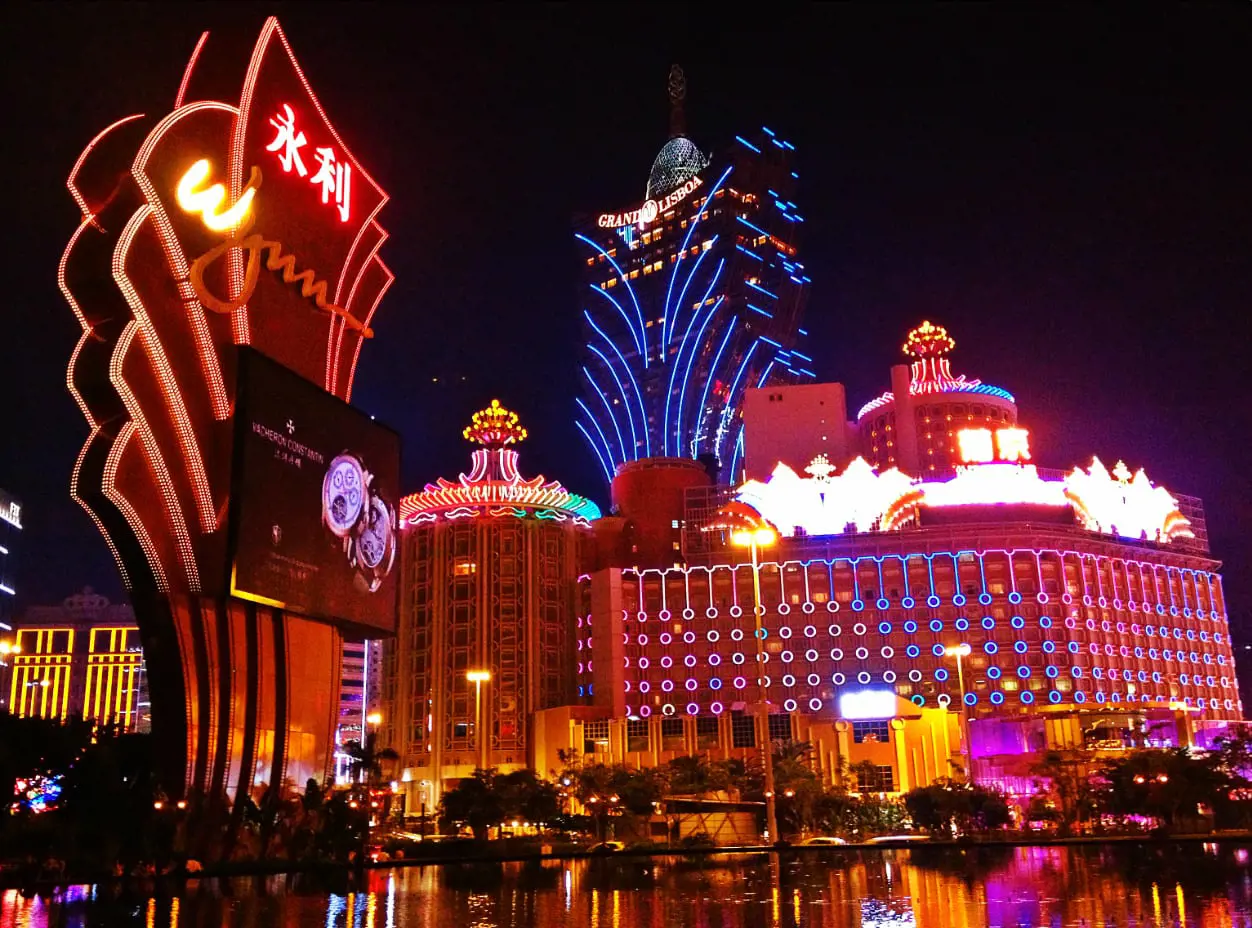 The Legislative Assembly of Macau yesterday (Tuesday) voted in favour of the gaming amendment bill, which will change tax and licensing rules and has been under discussion since last year.
The legislation raises the number of concessionaries in Macau to six, but removes subconcessions, meaning that the number of operators in the market would be the same. Larger changes for operators include limits on the number of gaming machines and tables they can host – based on minimum GGR limits – and rules allowing junkets to deal with only one concessionaire each.
The amendment also initially imposes a tax rise on GGR, but will allow the world's biggest gambling hub more leeway in designating tax breaks for operators, particularly in the case of attracting foreign customers.
The amendment bill's passing has been broadly welcomed by Macau's six gaming operators, according to local news reports. Melco Resorts & Entertainment said that the new law "refines the relevant legal framework and promotes the sustainable and healthy development of Macao's gaming industry for the benefit of the Macao community".
The casino tax on gross revenues will effectively increase to 40% although the region's chief executive will have the power to reduce this by up to 5% if operators succeed in attracting non-mainland Chinese gamblers. That extra 5% consists of tax earmarked for cultural and urban development as well as tourism promotion within the the Chinese special administrative region.
The bill is the culmination of work stretching back to last year, when the government started a consultation to examine major changes to market as a major milestone in deciding what the shape of future gambling reform should look like.
Its passing comes in the same week that casinos have started to close various amenities as positive Covid test results in the special administrative region reach 34. Most services; including banks, schools and most business are closed – although the casinos themselves remain open.
Last month it was revealed that the gross domestic product (GDP) of Macau declined by a further 8.9% in real terms in the first quarter of 2022, as the contribution from the gaming sector dropped by 25.1%. Not only was the total down from 2021, but it continued to be a long way below pre-Covid levels, falling back to below 50% of the real GDP recorded in Q1 of 2019, the last Q1 before the virus hit.