NSW to provide hospitality refresher courses amid staff shortages
The New South Wales (NSW) Liquor and Gaming Authority has announced the extension of free hospitality refresher courses into 2023, in response to continuing staff shortages.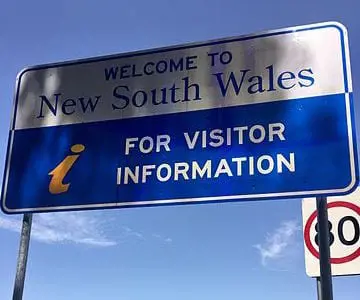 This has implications for the gambling sector in the state, which is still facing the prospect of a tight labour market and many staff left the industry due to the Covid-19 pandemic.
"Many who left the sector have seen their mandatory certifications lapse," said Kevin Anderson, NSW minister for hospitality and racing. "We want to make it easy for those people to quickly and freely renew those certifications and remove any barriers that are preventing them from re-entering the hospitality sector."
Anderson specified that the refresher courses would ensure that staff in the gambling and alcohol industries remain trained to a high level.
"It's not just bar and wait staff who require a Responsible Service of Alcohol (RSA) certificate – others who work or volunteer where alcohol is sold also need it, including security, crowd control and promotional staff," he said. "The same goes for the Responsible Conduct of Gambling (RCG) certificate – if you work around poker machines you need to have specific training to identify and minimise gambling harm."
John Green, Australian Hotels Association NSW director of liquor and policing, thanked the minister for the initiative.
"Reducing red tape makes it easier for those who worked in the industry to come back and pick up a few shifts at their local – we would especially encourage older workers with their years of experience to step back behind the bar," said Green.
The Authority said that since February over 16,000 people have completed its free RSA and RCG refresher courses.
Last week, NSW announced that it would increase the state's point-of-consumption tax to 15%.