Covid-19 forces Ontario to shutter casinos and gaming centres
The spread of the Omicron variant of Covid-19 has prompted the Canadian province of Ontario to return to step two of its reopening roadmap, which includes temporary closures of casinos and gaming centres.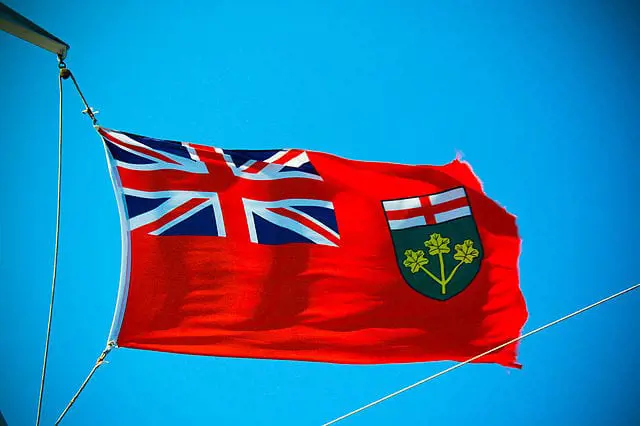 As of today (5 January) all casinos in the province will close until at least 26 January. In addition, charitable gaming centres will close, with the Ontario Lottery and Gaming Corporation assisting service providers to ensure an orderly shutdown.
This will affect a number of casinos and operators, including 11 run by Gateway Casinos, as well as properties owned by Great Canadian Gaming and Mohegan Gaming & Entertainment.
Step two of the reopening roadmap also mandates home working, limits indoor gatherings to a maximum of five people, and cuts the capacity of retail venues to 50%.
The OLG's prize centre in Toronto will continue to pay out player winnings on a by-appointment basis, with players winning between CAD$1,000 and CAD$49,999.90 advised to submit claims online or mail them to the operator.
Lottery retail sales will also be largely unaffected, with approximately 10,000 points of sales still open across the province.
The lottery also noted that its online products, available via OLG.ca were unaffected, with online casino games and lottery tickets available, as well as betting through its Proline+ site.
The shutdown marks the fourth time Ontario's casinos have been shuttered as a result of Covid-19. They were first ordered to close in March 2020 until October that year, before shutting again in December.
The venues remained closed until February 2021, before closing again in April, only reopening from July last year.